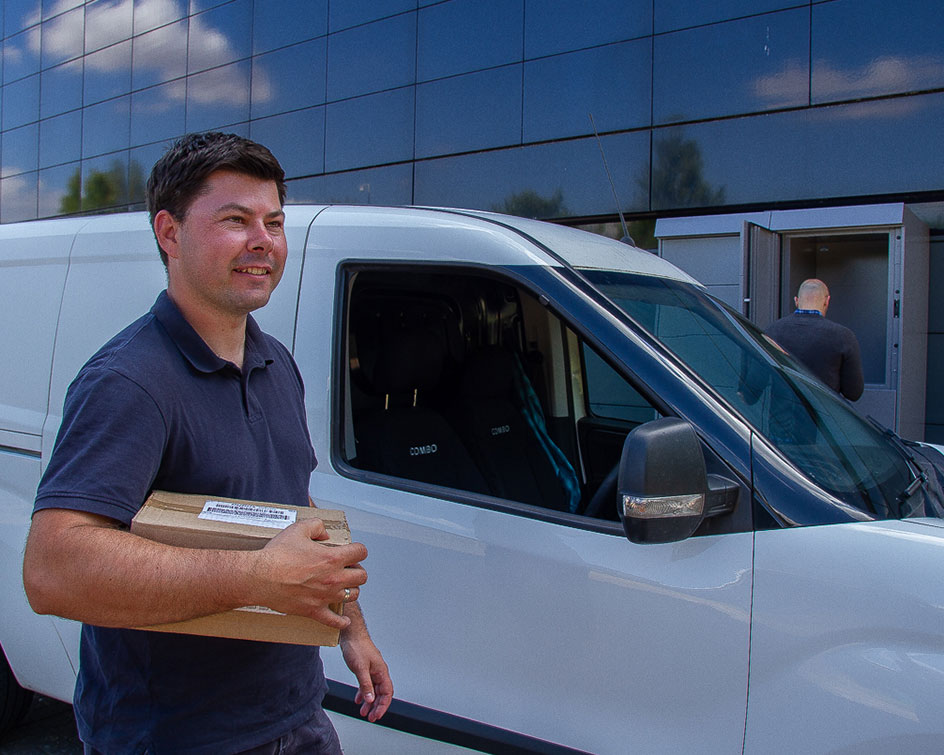 News
LDC exits ByBox in £221m sale to Francisco Partners
6 Sep 2018
ByBox is a great company with a clear and increasingly critical proposition. Its success comes down to great leadership, outstanding customer service and relentless development of its solutions. Listening closely to customers and really understanding market trends has made ByBox an extremely investible business."
Working with Francisco Partners will enable ByBox to accelerate the deployment of its ground-breaking app-locker technology both in the UK and across key global markets. ByBox's app-lockers systematically address the core challenges of the field service supply chain. This should be welcome news to ByBox's customers, who grapple constantly with how to permanently extinguish unnecessary costs.
Petri Oksanen, partner, Francisco Partners commented, "We're excited to help ByBox support its existing UK customer base with new offerings, accelerate its international expansion and penetrate new industries. Our growth experience will complement ByBox's inventive nature and intelligent solution set in continuing to drive real customer value into the global field service market."
The transaction marks an exit for LDC, a mid-market private equity investor. LDC originally provided £37.5 million of development capital in 2016. In the last two years the business has grown significantly and doubled in value.
LDC are insightful and supportive investors who have worked closely with the ByBox team to formulate and execute a successful strategy. The next phase of this strategy is characterised by ongoing investment in our UK business as well as driving our international expansion. FP have a tremendous track record and will be ideal partners to help us deliver this growth."
"ByBox is a great example of a company with a winning combination of innovative problem-solving technology and fantastic customer service. Under the impeccable leadership of Stuart and his team, ByBox has grown to become a real market leader in its field, two years ahead of plan," said Alastair Weinel, investment director at LDC in the South. "Together, we've generated significant value and have opened the door for even further expansion. We know this ambitious management team isn't finished yet and wish the team every success in the next phase of their journey."
"The world is increasingly dependent on technology. When the tech fails, the world stops working. So field service has never been more critical – which is why everybody at ByBox is so excited to be an increasingly critical part of the future solution set. The backing from FP allows us to go faster and to deliver the next phase of our ambition for our customers," concluded Miller.