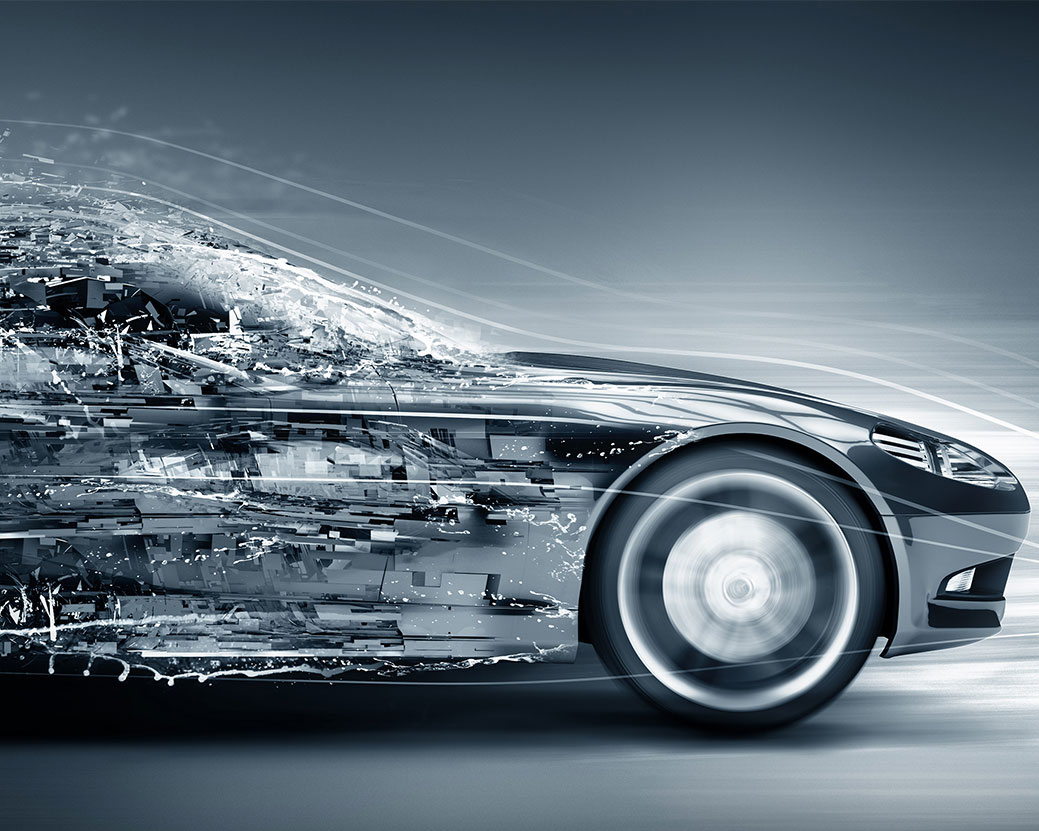 News
LDC drives motor finance technology firm investment in £110m deal
19 Feb 2019
This is a big moment for the business. We've spent the last 15 years listening to customers and developing the best technology in the market for vehicle finance. Bringing a partner on board like LDC gives us not only the capital to accelerate our growth, but also the boardroom expertise to help us unlock the potential of our business."
"LDC understood our vision for the business from the off and shared the same ambition. This is a great outcome for our partners, customers and employees alike, and we're hugely excited about our plans for growth."
Lawrence Dean, Investment Director at LDC, said: "Evolution Funding is a classic example of an entrepreneurial business that is disrupting a market with innovative technology to the benefit of its customers. Lee, Jeremy and the team have been forward-thinking, consistently growing the business since its inception, with a clear commitment to customer service and compliance. There's a significant opportunity to scale further in the UK, working with new partners, and by investing in its market-leading Evolve platform and digital capabilities as well as its customer-facing product, MyCarCredit, which has significant potential."
The transaction is subject to customary conditions including receipt of required regulatory approval.
LDC was advised by Gowling WLG, EY and CIL.
Evolution Funding was advised by KPMG Corporate Finance in the Midlands (Khush Purewal, Si Heath, Taj Lalli), Mishcon de Reya and BDO.
Santander and Aviva were advised by DLA.