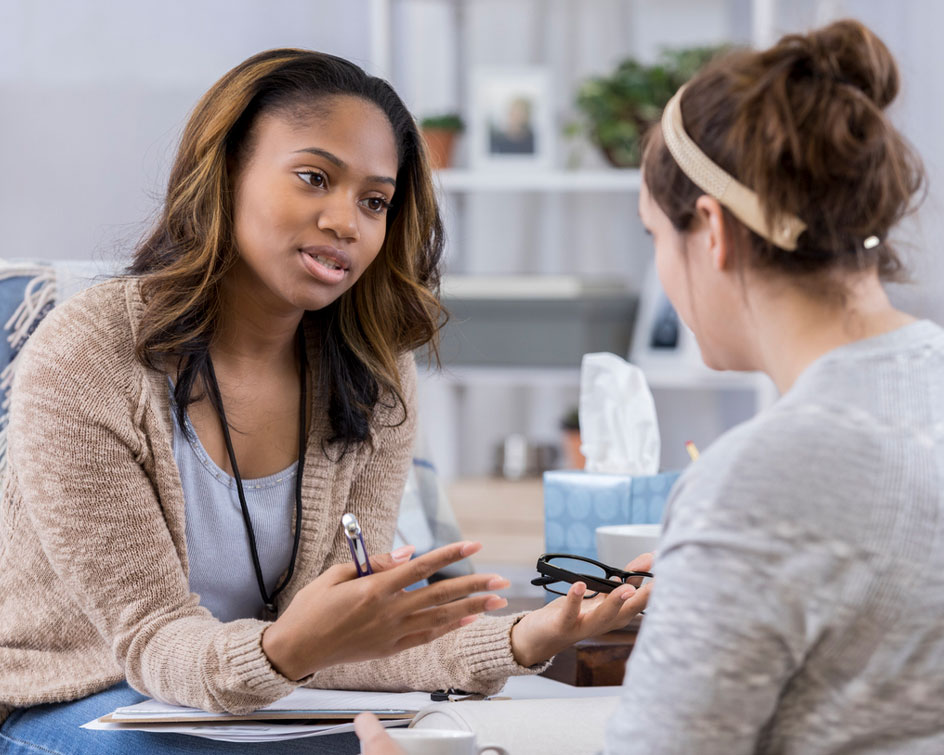 News
LDC backs PAM to expand
28 Jun 2021
Over the last 17 years, PAM has gone from strength to strength and has become the industry leader in occupational health, supporting the wellbeing of thousands of employees across the UK. We chose to partner with LDC to further develop the services we provide our clients and, more importantly, their people."
"We really like LDC's collaborative approach to private equity investment and are looking forward to having their counsel on our board. Their track record in supporting healthcare businesses to grow speaks for itself. We can't wait to see what we will achieve together."
Aziz Ul-Haq, Director at LDC in Manchester, added: "Employers are placing more importance than ever on the health and wellbeing of their employees. James and his ambitious team have established PAM as the go-to provider of holistic employee health and wellbeing programmes. When they came to LDC with a clear strategy for the business' next phase of growth, we knew it was a team we wanted to back."
In the past six months LDC's North West team has completed three investments. The PAM transaction follows investments in Rochdale-based Wireless CCTV, the market-leading supplier of redeployable surveillance solutions, and in digital learning provider Omniplex.
LDC was advised by Grant Thornton and DWF. Dow Schofield Watts provided financial due diligence, and PMSI provided commercial due diligence. The management team was advised by Hill Dickinson.