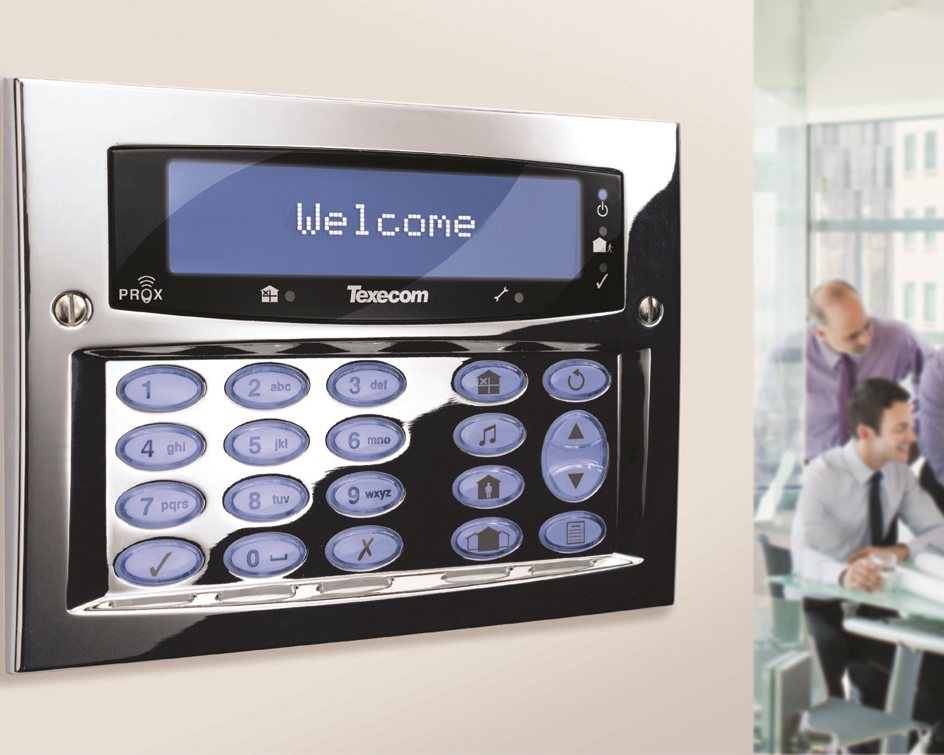 News
LDC backs MBO of Texecom from FTSE 100-listed Halma plc
9 Aug 2021
We're thrilled to have an investor that is as excited about our business, and the customers we serve, as we are. Our new partnership with LDC gives us the support and financial firepower to build on our legacy and achieve our ambitions. With the team's help, we will continue to grow market share in the UK and in key overseas markets."
Dan Smith, Head of Yorkshire at LDC, added: "Texecom's international footing and its reputation for quality, innovation and technical capability means the business is perfectly positioned to take advantage of the evolving global security market. We're excited to support Jim and his ambitious management team to realise Texecom's future potential."
In the last four years, LDC has completed nine corporate carve outs with a combined value of nearly £350m, supporting management teams across a range of sectors, including data services provider NBS and high-performance loudspeaker brand Martin Audio.
Debt facilities were provided by Crescent and working capital facilities were provided by Barclays.
LDC was advised by a number of Yorkshire based firms including KPMG (Financial and Tax), and Walker Morris (Legal) as well as Armstrong (Commercial).
Texecom was advised Liberty Corporate Finance, K&L Gates and Grant Thornton. Halma was advised by Houlihan Lokey and Wiggin.