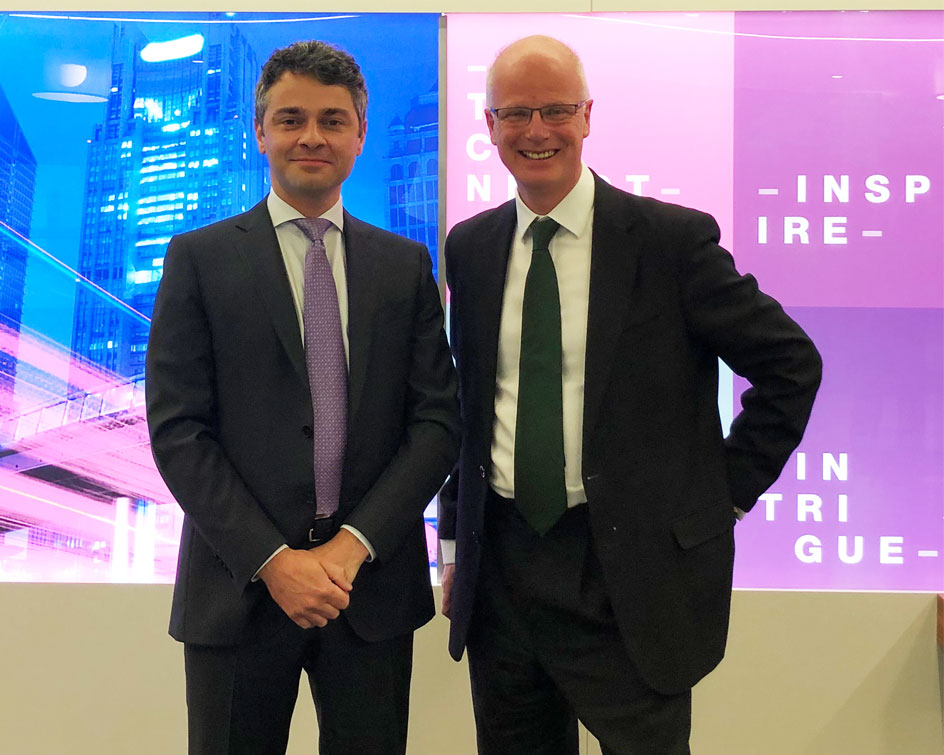 News
LDC backs Instinctif Partners
5 Sep 2019
LDC's investment is a clear validation of our people and our vision to build a truly integrated, strategic consultancy. It's also a clear statement of our intent to win in our sector by continuing to build an innovative, relevant and modern business communications group."
"I am excited about our offer, which is delivering a string of impressive client wins, and the clarity of our leadership, strategy and ambition. LDC's investment means we are well-resourced to grow our position as the home of integrated, strategic communications advice for boards and their executive teams."
Lawrence Dean, Investment Director at LDC, said: "The communications needs of the world's major businesses are increasingly sophisticated. The team at Instinctif has built an integrated consultancy with the strategic and creative muscle to capitalise on those changing demands, whilst their people-first commitment makes the firm well-placed to compete for the industry's very best talent."
LDC, the leading private equity company in the UK mid-market, has significant experience in the international business communications sector, having invested previously in reputation management consultancy Blue Rubicon. The firm was acquired by international consulting group Teneo Holdings ("Teneo") in 2015 after opening new offices in Qatar, Dubai and Singapore and completing two acquisitions. During its investment, the firm increased fee income by 60% and created almost 100 new roles.
In May 2019, LDC invested in leading digital marketing and communications group MSQ, backing the existing management team to grow the business in the UK and abroad.
LDC was advised by Gateley, Helion Partners, Plural Strategy, KPMG (Financial DD & Tax), Catalysis Advisory and JLT.
Instinctif Partners was advised by Raymond James, Mayer Brown and PwC.