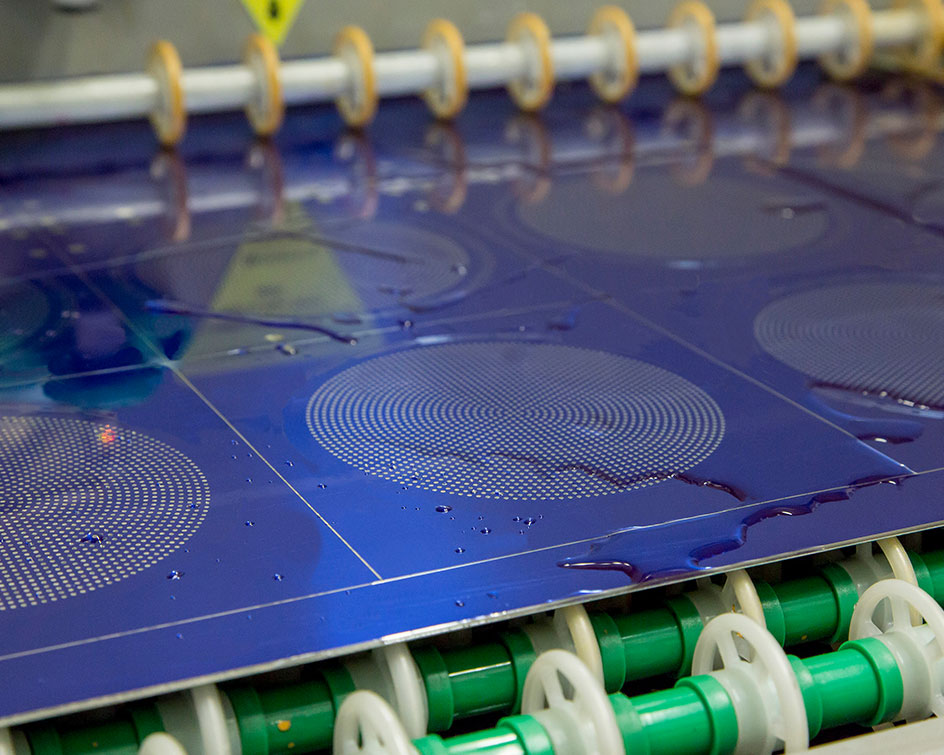 News
LDC backs £22.5m MBO of Precision Micro
24 Apr 2018
We see enormous opportunity across our markets as equipment manufacturers look for ever-more cost-effective, reliable, safe and high-performing components. Securing the backing of an experienced and supportive partner like LDC means we can invest further in the business, leveraging our unrivalled technical expertise and processing capabilities to further support our customers around the world with increasingly sophisticated requirements. This is an exciting time for our team as we invest in our future growth."
Chris Handy, Investment Director at LDC, said: "Precision Micro's reputation for technical excellence, service and innovation is world-class. Our investment is all about helping Ian and his team unlock the business' potential by facilitating further investment in its processing capabilities, manufacturing capacity and new product introduction (NPI), helping it stay ahead of its market."
Dave Johnson will join the business as Non-Executive Chairman. Mr Johnson has held several, senior positions at companies including Lucas, BTR and Dunlop Aerospace. Chris Handy will also join the board as Non-Executive Director.
With roots dating back to the early 1900s when it was founded as a division of engravers V Siviter Smith, Precision Micro was established in Birmingham in 1962 and was acquired by Meggitt in 2012.
Banking facilities were provided by HSBC.
LDC was advised by Gateley PLC, BDO and Springboard Corporate Finance.
Management was advised by Freeths and Cattaneo LLP.