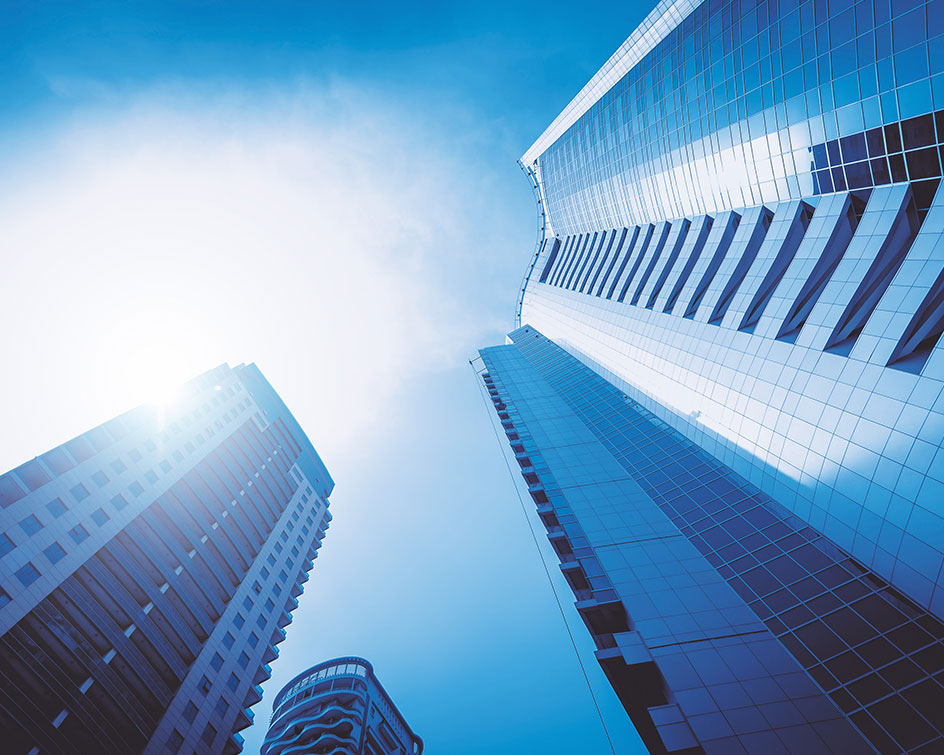 News
LDC-backed Inprova Group acquires energy consultancy
5 Feb 2018
I am delighted to welcome the E&CM team into the group. I have been really impressed by the culture and approach to service quality demonstrated by E&CM during the process – factors which remain crucial to success in this market. There is a compelling opportunity to accelerate the growth by augmenting the services that will be available to the E&CM customers now they are part of Inprova."
"The addition of E&CM builds upon the success of the acquisitions made in this space over the last couple of years. We have now made five acquisitions in the past couple of years or so and we continue to look at opportunities that will add scale, capacity and capability into our business over the coming months and years."
Richard Ibbett, investment director at LDC, added: "The acquisition of E&CM represents another important strategic development for Inprova and further strengthens its growing operations in the energy market. We will be continuing to work closely with the management team to identify further acquisition opportunities and implement the business's growth strategy."
Warrington-based Inprova provides procurement outsourcing, consultancy and technology services across the private and public sector, and procures £800m of goods and services per year for clients in the logistics, private equity, health, local government and housing markets.