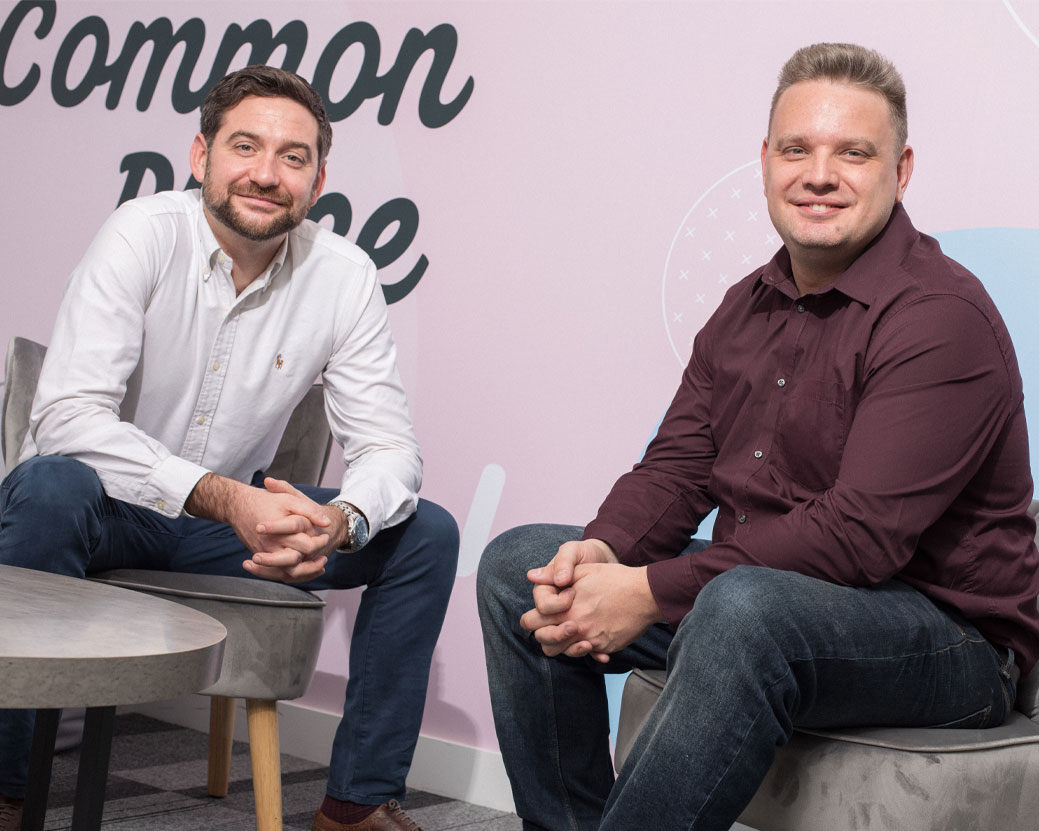 News
LDC-backed iamproperty welcomes SDL Auctions' Partner Portfolio into its partner agent network
31 Aug 2022
This acquisition will help us to further accelerate the growth of the Modern Method of Auction as leaders in the space. We're pleased to welcome our new agents onboard to the iamsold network. We are excited to build lasting relationships with the agent businesses joining us and to help them further develop their auction offering."  
SDL Property Auctions have retained a number of key estate agency clients, including Knight Frank, and all of its non-estate agency relationships, who will continue to benefit from SDL's range of auction services including its live-streamed national auctions with traditional unconditional sales. In 2021 alone their live-streamed auction sales raised in excess of £250m.
SDL Property Auctions will continue to champion the secure, faff-free method of sales their auction routes provide to hundreds of customers and clients across the UK every month.
Andrew Parker, Managing Director at SDL said, 'We see our area of growth within the market to be through our corporate partnerships, which have already proved to be a success over the last few years. Our deal with iamproperty allows our other Estate Agency partners to continue to be well serviced whilst we continue to grow our business. Our focus is making our customers' sales journeys as swift and as stress-free as possible. It will be sad to say farewell to our friends and colleagues, but we're confident that iamproperty will be a great home for them."
LDC first partnered with iamproperty's management team in 2019. Since then, the business has grown quickly to firmly establish itself as a leading an innovative service provider in the residential property market. This transaction marks the second acquisition iamproperty has completed with LDC's support and follows the purchase of leading independent property software supplier VTUK earlier this year.
For more information on iamproperty's award-winning auction service iamsold visit www.iamproperty.com/services/auction.