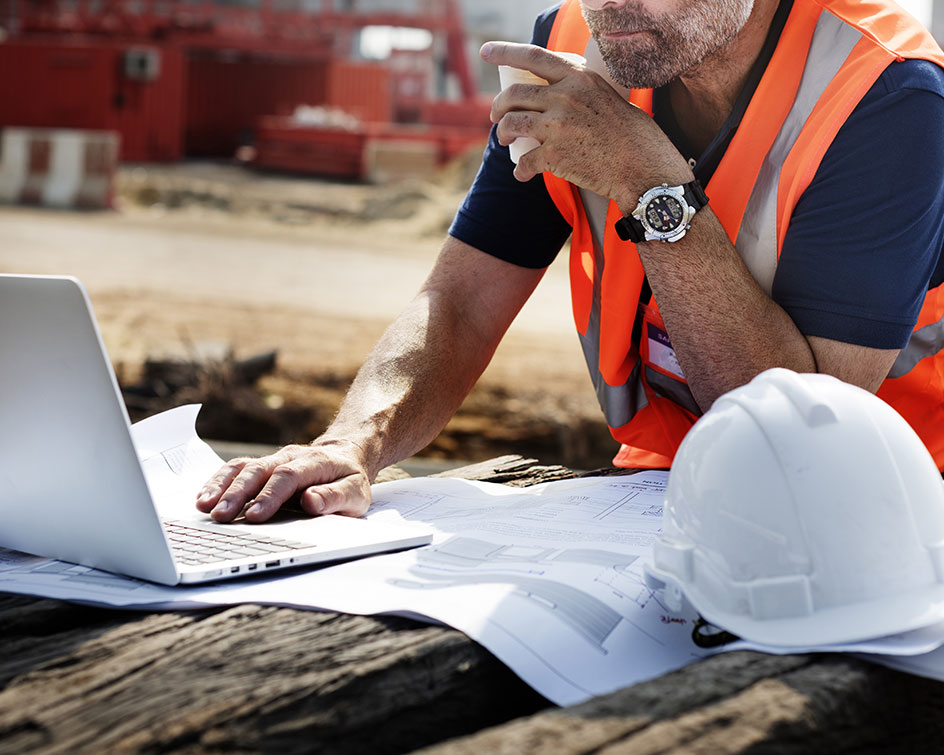 News
LDC-backed Eque2 expands with strategic acquisition
29 May 2018
The JNC acquisition is an excellent opportunity to merge both the skills and products of a business which shares the same ambition as Eque2."
"We're all working towards the common goal of helping small to medium-sized construction companies streamline the management of their projects with industry-leading software. This is an exciting time for both businesses and we're looking forward to working with JNC customers and employees as part of our wider group."
LDC backed Eque2 in a £16m deal in November 2017 to help accelerate the firm's growth strategy and buy-and-build programme. With the acquisition of JNC, the business now supports more than 1,600 clients and employs more than 135 people across the UK.
John Clarke, investment director at LDC in the North West, added: "This latest acquisition will not only enhance Eque2's current customer proposition, it will enable the team to open new revenue streams and explore opportunities to expand into other vertical sectors. The team at JNC has built a business rooted in IP and there are a number of synergies that ensure the combined group will be able to continue to deliver the highest level of service to its clients."
Headquartered in Manchester, Eque2's suite of business management software enables builders, contractors, engineers and estimators to integrate the commercial and financial aspects of their business, driving efficiencies and ultimately improving profitability.