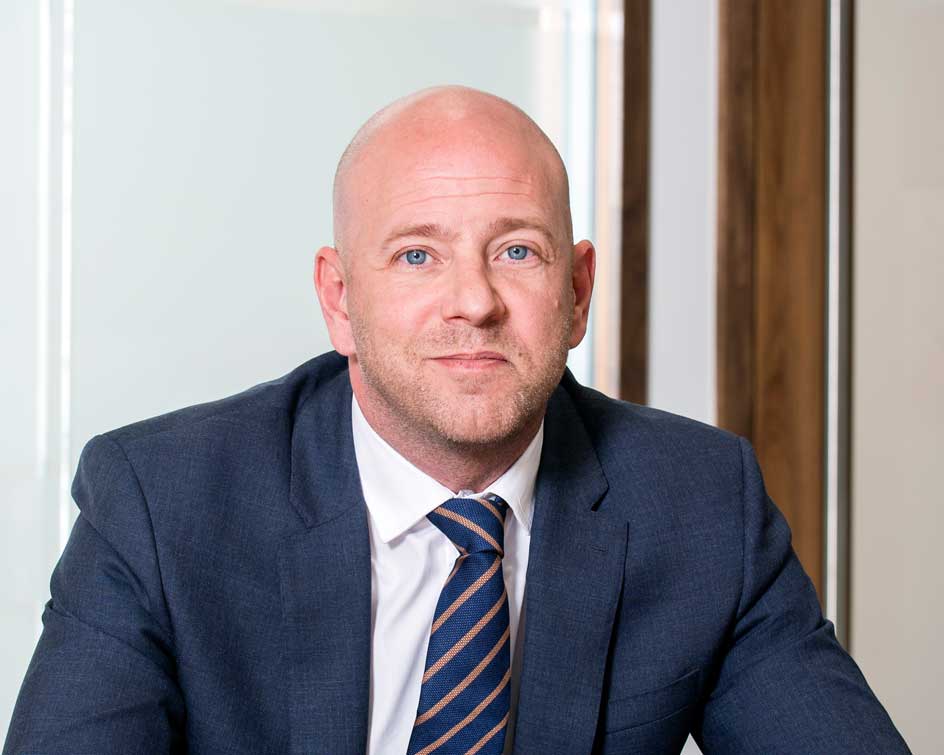 News
LDC pledges further investment in Yorkshire & North East following record 12 months
18 Jul 2018
Local firms led by ambitious management teams remain the backbone of the UK business landscape, and it's positive to see that continued planning, collaboration and strategic investments have allowed the regional economy to thrive."
"The level of activity we've seen so far this year is a clear indication of the appetite for investment and there's no doubt that businesses across the region are hungry for growth."
Over the same period, the team partially exited its 2016 investment in Wakefield-headquartered Team17 following its £217m listing on London's AIM market. The IPO raised proceeds of £107.5m and generated strong returns for LDC.
ZyroFisher was also just one of LDC's portfolio businesses to hit the acquisition trail when it bolstered its international expansion strategy with the acquisition of Royal Velo France (RVF). LDC originally backed ZyroFisher in 2016 before reinvesting to continue its support of the firm's expansion in December last year. As the company's first international acquisition, RVF is a significant milestone and the first step towards accelerating its growth in the European market.
Garner continued: "Despite operating against a backdrop of political and economic uncertainty, the management teams we support have continued to push on, implement their expansion strategies and drive growth. This determination is the key to success, but with the support of a private equity partner businesses have an opportunity to further unlock potential and accelerate growth. We see a unique opportunity here and are excited to continue our support of the region's growth ambitions throughout 2018."
Since opening its doors in 1989, LDC has invested more than £500m to back ambitious management teams across Yorkshire and the North East, and the region remains a priority in LDC's pledge to invest £1.2bn of equity to support small and mid-sized businesses over the next three years.