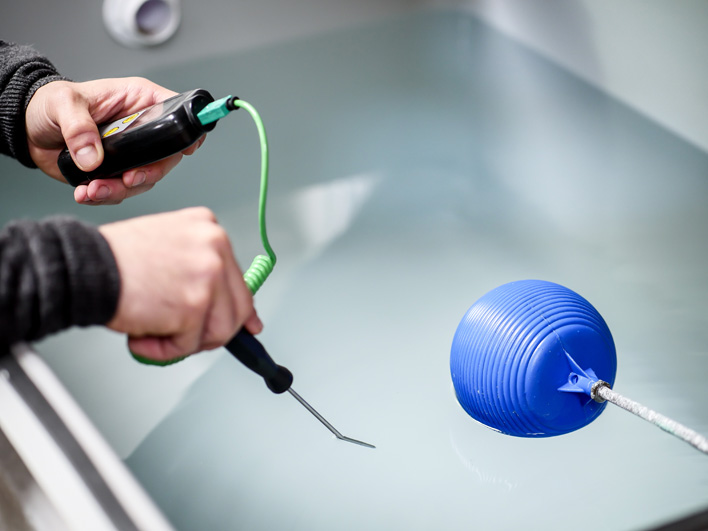 News
HSL Compliance breaks ground in Northern Ireland with latest acquisition 
19 Oct 2023
Robin and the team have built a market-leading operation with services that complement our own. They are the perfect partner to support our continued expansion across the UK as well as providing a gateway to the Republic of Ireland.

He continued: "As the regulations businesses must comply with become even more complex, demand for our services continues to increase. Our third acquisition in 12 months will help us to meet this demand and we're looking forward to seeing what the next year brings."
The deal team at HSL Compliance was led by Tom Taylor and Gavin Hartley with external financial due diligence support from Ross Wiggins of Menzies (London), and legal support from Arpinder Dhillon of Harrison Clark Rickerby (Ross-on-Wye).
CTS was assisted with legal support by David Rowan of A&L Goodbody Northern Ireland (Belfast) and financial by Kelley Magill of Magill Adams (Lisburn) during the due diligence process.