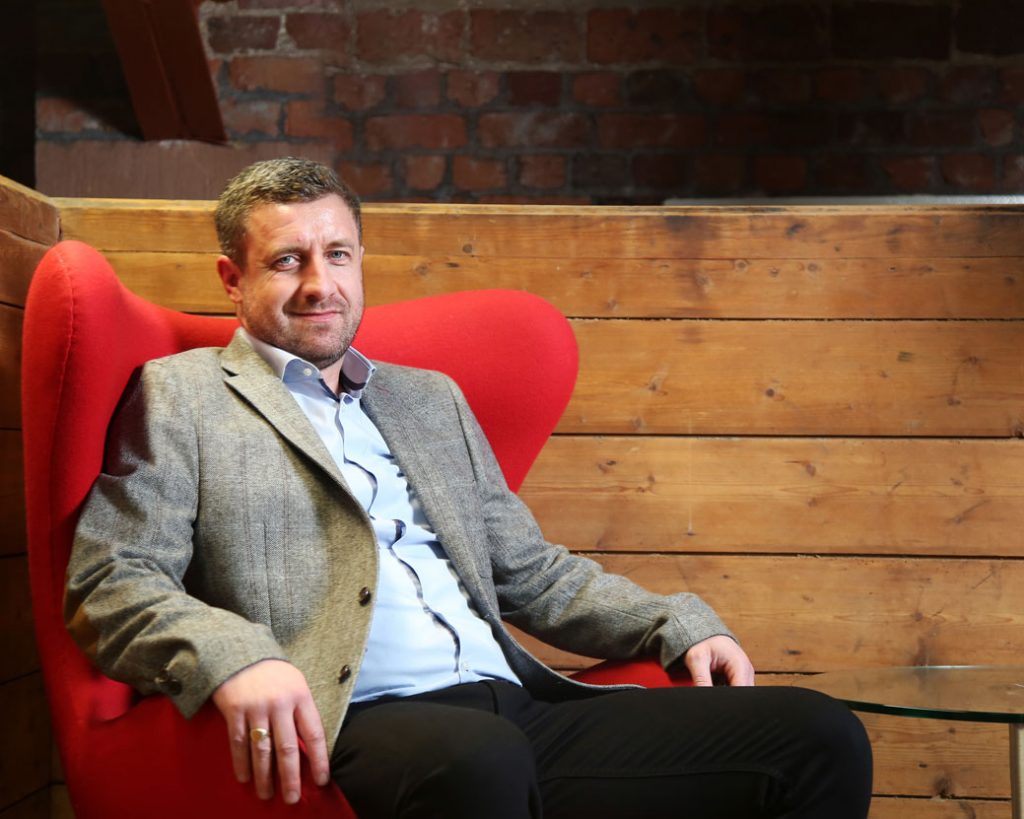 News
Horsefly secures significant investment from LDC to drive international growth
9 Mar 2023
LDC's experience in helping software businesses to successfully expand across the US is second-to-none, but I was also looking for a genuine partner and I've found that in LDC. I'm excited about working with Jacob, Camilla and the team to deliver on our ambitious growth plans.
Jacob Leone, Investment Manager at LDC, said: "Horsefly's market-leading platform provides its clients with actionable insight to help them shape their workforce in an ever-changing global economy. The drive, passion and ambition of Will and his team is infectious – we can't wait to help them continue their growth."
Mercia invested in the business using funds from the North West Fund for Venture Capital. Will Clark of Mercia, who made the original investment in 2013, said: "This deal marks the culmination of a ten-year partnership between Horsefly and Mercia. In recent years the business has been expanding rapidly and made significant inroads into the US market. Moving forward, LDC's support will enable Will and the team to further strengthen its footprint in the US and take the business to the next level."
LDC has a strong track record in supporting HR-related software businesses with human capital management solution business Talos 360 and recruitment solutions business Amberjack in its current portfolio. This follows successful partnerships which helped Mitrefinch double its revenues and expand internationally, CIPHR invest in product development and Texthelp expand across the US.
Shareholders were advised by Grant Thornton (corporate finance) and Slater Heelis (legal). Brabners provided legal advice to the North West Fund for Venture Capital.
LDC was advised by PwC (financial and tax due diligence), Squire Patton Boggs (legal) and Teneo (commercial due diligence).