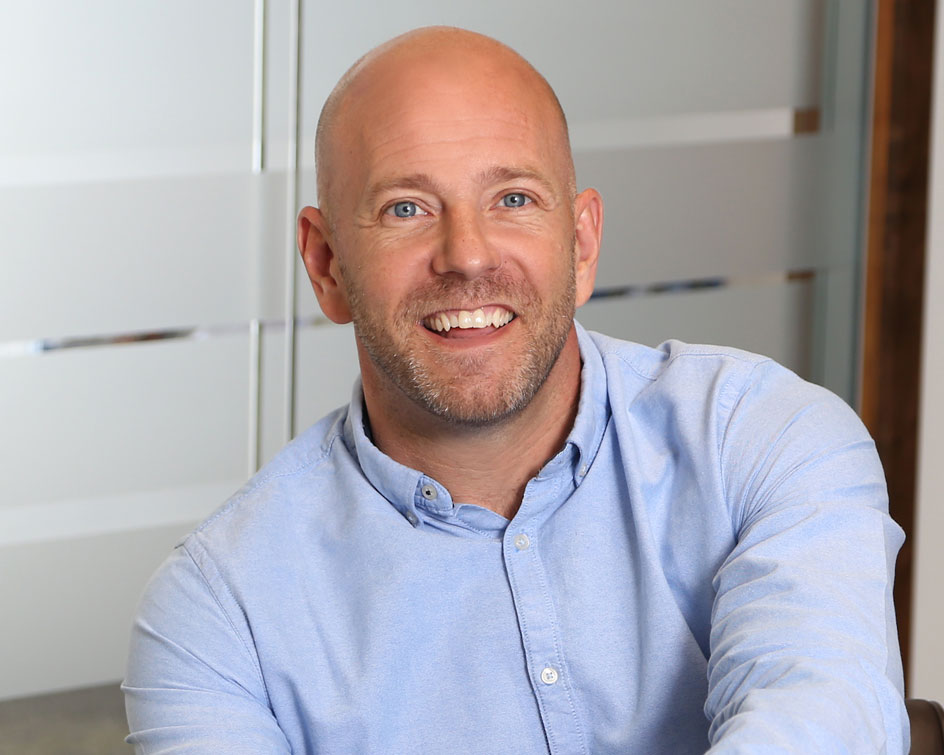 News
How to ensure your business is investment-ready
5 Sep 2022
LDC understood the importance of preserving the things that have made us successful as we grow, from our entrepreneurial culture to our focus on client service."
Nick completed his first acquisition with LDC just four months after the initial investment and is actively exploring new opportunities with the investor's support.
Focus on the why
Investors will be looking to understand the objectives and motivations for an investment partnership from an owner and the management team. For example, an owner might be looking to take some cash out of the business, to kick-start a succession plan or open up that overseas office they've always dreamed about, but don't have the capital or experience to deliver with confidence. Transaction events can offer management teams the opportunity get a bigger slice of the cake and access new support and perspectives to help them to deliver on their growth plans.
"When it comes to seeking investment, being open and honest about why you're looking for investment will build trust with investors and set a future partnership up for success," says Garner.
Martin McKay, Founder and CEO of Texthelp, came to LDC with a plan to expand the international reach of Texthelp's leading software products that help people to read and write. "Initially I was a little concerned that a new investor might come in and try and take over, but LDC made it clear they weren't about to break something that was working so well. They weren't buying stocks and shares; they were backing the management team and our plans."
Deciding to explore private equity partnership is an incredibly exciting time for a business and its shareholders. Take your time and be patient throughout the process so that you secure the right investment partner to support your plans."
Explore Management Today's 'My Ambition' series to understand how private equity partnership has helped some of the UK's most exceptional business leaders to deliver on their ambitious growth plans.
For any management team interested in finding out more about private equity partnership, LDC, the UK's leading mid-market private equity firm, is here to help. 
Here, LDC's John Garner provides an introduction to private equity and explains how private equity partnerships can help to grow your business.