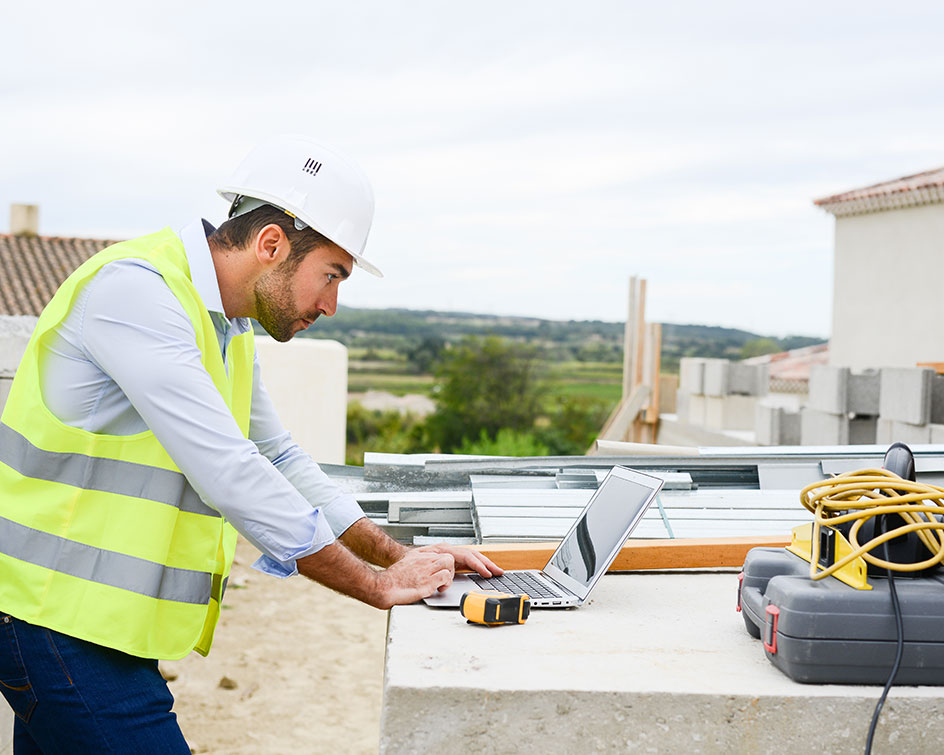 News
LDC-backed Eque2 accelerates buy and build strategy with CLiPIT acquisition
7 Nov 2019
The acquisition of CLiPIT has provided an excellent opportunity to acquire the skills, knowledge and technology of a company that shares the same aspirations as Eque2."
Peter Davidson Managing Director, Operations at Eque2 added: "CLiPIT customers can expect business as usual in terms of talking to the same support team, but can also look forward to the benefits of being part of Eque2, and the additional resources, knowledge and investment in product development they will now be exposed to."
With offices across the UK, Eque2 Ltd is an established Microsoft and Sage business partner, and is a specialist in its provision of software systems to the construction, contracting and house building industry.
LDC backed Eque2 firm in a £16m deal in November 2017 to help accelerate the firm's growth strategy and buy-and-build programme.
John Clarke, investment director at LDC in the North West, said: "This latest acquisition cements Eque2's position as the leader in its field, further enhancing its customer proposition. We look forward to continuing our collaboration with the team to continue to unlock new opportunities for growth and expansion."
Headquartered in Manchester, Eque2's suite of business management software enables builders, contractors, engineers and estimators to integrate the commercial and financial aspects of their business, driving efficiencies and ultimately improving profitability.
Dave Graham and Catriona Laing from Dow Schofield Watts provided Corporate Finance and Financial Due diligence support respectively, with legals provided by Rebecca Grisewood and Kate Richards of Gateley Plc.
Croud was advised on the transaction by technology investment bank GP Bullhound and supported by Buzzacott and Taylor Wessing.