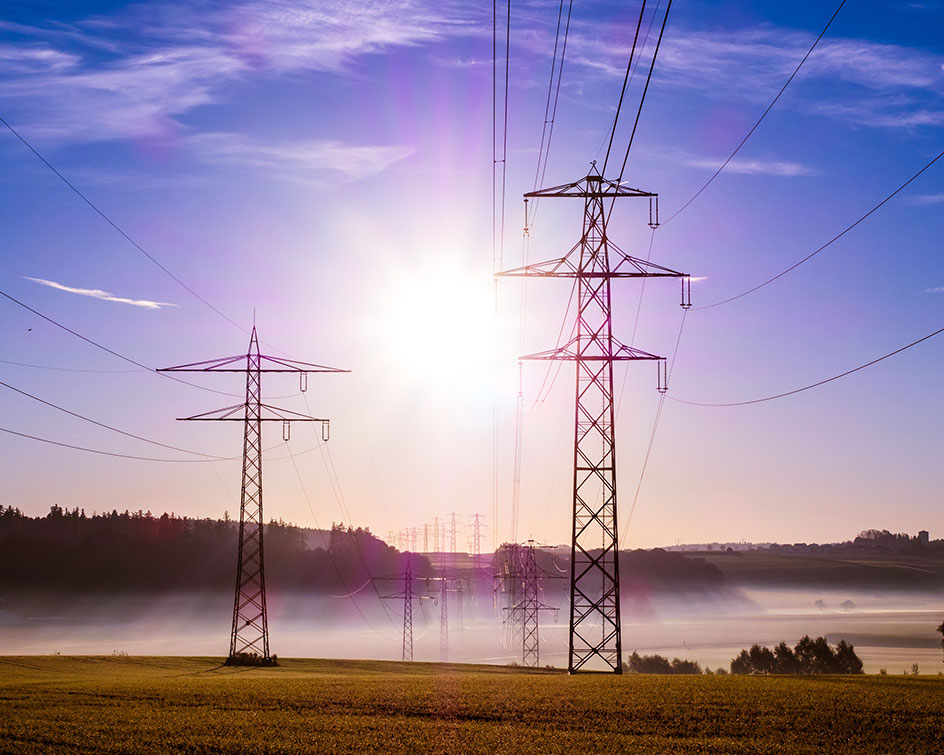 News
ENSEK achieves record sales following investment
31 Oct 2018
It's been a fantastic year of growth and development for ENSEK. Having a strategic partner like LDC on board has given us greater firepower both operationally and financially, enabling us to further strengthen our market proposition, while continuing to deliver high quality solutions to both existing and new customers."
"This momentum looks set to continue into the new year, and with LDC's on-going support we intend to build further on our successes and implement the next stage of our growth strategy."
John Green, Investment Director at LDC in Nottingham, added: "ENSEK has demonstrated consistently strong growth over the past year, with ground breaking developments leading to significant new business wins with some of the UK's leading energy suppliers.
"The business has successfully established itself as a leading player in its core UK market, and has considerable ambition to build further on this with our continued support."
ENSEK's management team, led by CEO Jon Slade, will continue to work in close partnership with LDC's Nottingham-based team to implement this next stage of the business' growth strategy.