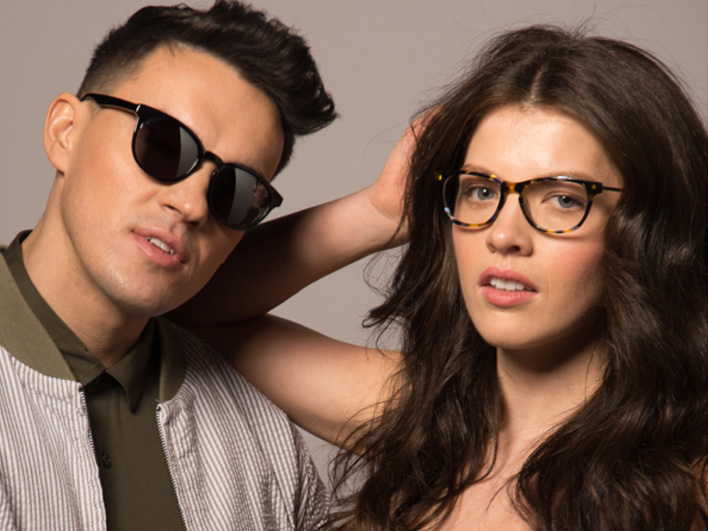 News
Duncan & Todd eyes growth with £15m LDC investment
21 Mar 2018
With BGF's support we have made significant progress over the past five years and we're now at a pivotal point in our growth journey. LDC's investment will provide both the financial backing and strategic support to allow us to expand capacity in some of our existing stores, roll out audiology nationally and make selective further acquisitions, helping us to take Duncan & Todd to the next level and bring our market-leading services to a larger customer base. I'm looking forward to our partnership with LDC as we realise the growth ambitions of the business together."
The transaction was led by director Mark Kerr and investment director Colin Bennett at LDC in Scotland, and Colin will join the board as non-executive director alongside non-executive chairman David Leatherbarrow. As former managing director of BUPA Dental, David brings more than 25 years' experience of driving growth at healthcare-focused retail business.
Mark Kerr, director and head of Scotland at LDC, added: "Duncan & Todd has established itself as Scotland's leading opticians. Under Frances' leadership and with funding from BGF, the company has invested strategically in its manufacturing capabilities and identified the opportunity to add audiology to its current optical services.
"In Duncan & Todd, we are backing a strong and ambitious management team with a clear vision and growth strategy. We look forward to supporting the business as it embarks on the next phase of its expansion."
Patrick Graham, BGF said: "Duncan & Todd has put our funding to work through its acquisitive growth strategy and investment in fixed assets. As our seventh investment in Scotland, Frances and the company are a valued member of our alumni and we wish the business well in the next stage of the journey with LDC."
The Scottish market for optical goods and services is forecast to grow at a CAGR of 3.1 per cent between 2016 and 2021, from a market value of £253m to £291m.
LDC was advised by Blackwood Partners, KPMG, and Armstrong.
Duncan & Todd was advised by CMS Cameron McKenna Nabarro Olswang LLP and Sentio Partners.
Banking facilities were provided by RBS.