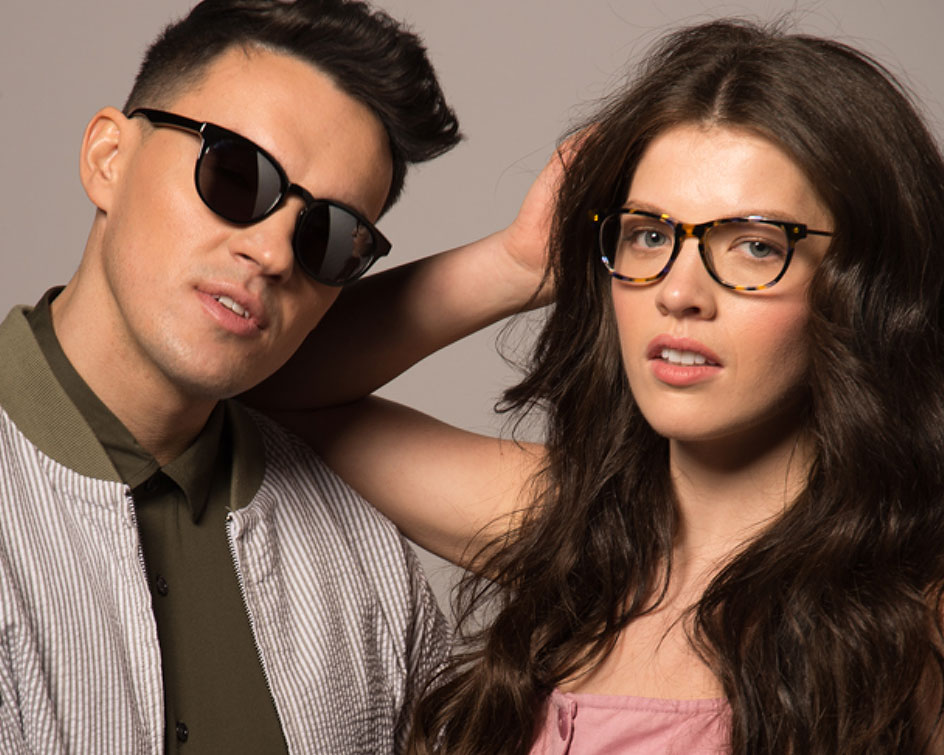 News
Duncan & Todd acquires nine Black & Lizars stores
23 Apr 2019
We are delighted to welcome our new colleagues from Black and Lizars to the Duncan and Todd Group."
"As long-established independent opticians of a similar size and offering, this was an ideal fit for us in terms of the services provided and the branch network.
"For patients, it will be business as usual and they will continue to be welcomed by the same teams they are familiar with but the location of the stores allows us to offer our integrated hearing and eye care services across a much wider expanse of Scotland, particularly in Perth and Stirling and around the west coast, which are all new locations for Duncan and Todd."
LDC partnered with Duncan and Todd to support the management team accelerate the business' growth plans, and over the past year has helped Duncan and Todd deliver its buy-and-build strategy.
Colin Bennett, investment director at LDC in Edinburgh, added "Expanding the group's retail footprint in Aberdeen and the central belt was quickly identified as a key growth objective for the business when we partnered with Frances and her team last year.
"Since then, we have supported Duncan and Todd to realise this ambition through an acquisitive growth strategy. The business has now added 15 branches to its network since the start of our partnership. It's very rewarding to see the firm make its most significant acquisition to date and confirm its position as the largest independently owned optical group in Scotland."
Following the transfer of the nine Practices, Black and Lizars will continue to operate from its thirteen Practices in Glasgow, Edinburgh and the surrounding suburbs of both cities, and will enhance its provision of premium Optical and Audiology services within these locations.