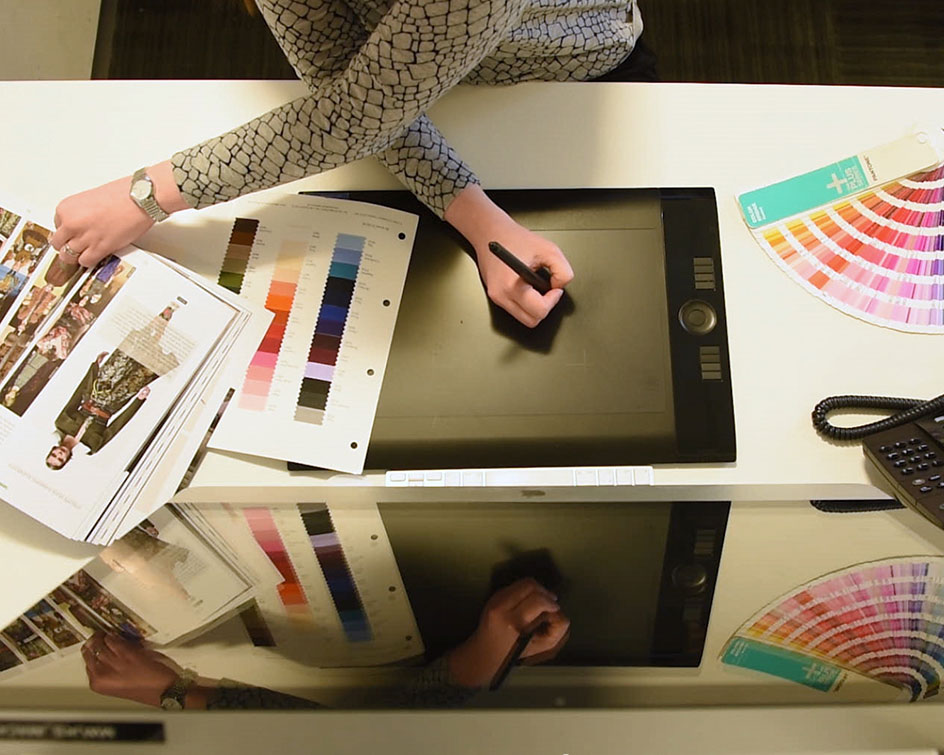 News
LDC backs the growth of an independent corporate clothing group in £50million deal
20 Aug 2019
Every day more than four million people go to work in a uniform that has been produced by the group and that is a direct result of the ambition, hard work and dedication of the management team."
"Together they have built a business that is rooted in quality and a commitment to client service, and given the group's scale and geographic footprint there is a huge opportunity to take the group to the next level. Our investment and support will now enable the team to inject capital into key growth areas and drive further expansion. We're looking forward to helping them on the next phase of their journey."
Stuart Graham, Executive Chairman of the Group, added: "We have been part of Tailored Brands for almost a decade and during that time we have built our business into a truly global player. With LDC as our growth partner, we can focus on investing in our proposition, take our market-leading products and service to more customers at home and overseas, and ensure our business has solid foundations for future growth."
This investment marks LDC's seventh corporate carve-out the firm has backed in 18 months, following its partnerships with Shield Group International, Precision Micro, Martin Audio, Retail Asset Solutions Group, NBS and BWML. The deals have a combined enterprise value of more than £200million.
LDC and the management team were advised by Clearwater International, Browne Jacobson and Eversheds Sutherland.
Debt facilities were provided by PNC Business Credit.