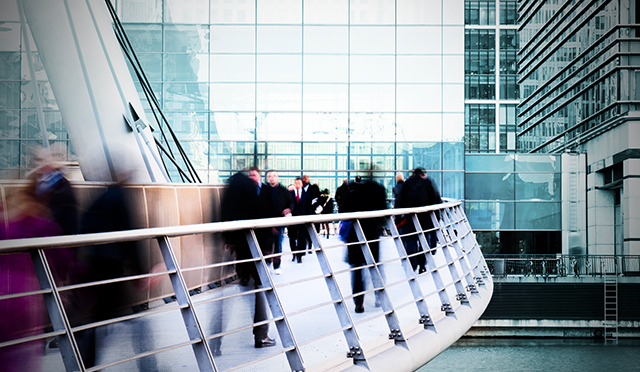 News
LDC exits investment in Capital Economics in sale to Phoenix Equity Partners
27 Mar 2018
In the last three years, with support from LDC, we have opened new offices and launched new services. But we want to do more. Our financial services clients would like us to help with new areas such as investment strategy advice or more global commercial property coverage. We would also like to expand our existing offering to nonfinancial clients. Finally, as our output continues to grow, we want to use technology to help clients to personalise and tailor the insight they receive from us to enhance its value. Phoenix's investment will allow us to seize these opportunities."
Troy Harris‐Speid, Investment Director at LDC, said: "Capital Economics is a great example of how private equity can accelerate growth, create scale and drive real value creation. We've enjoyed supporting Roger and Bob in building a business like Capital Economics whose independence, innovation and international scale provides a genuine point of difference in its market. This is an excellent outcome for the business, its clients and its people and we wish the team every success as they continue their growth journey with Phoenix."
Phoenix was advised by Livingstone; LDC and Capital Economics by BDO and Wyvern.