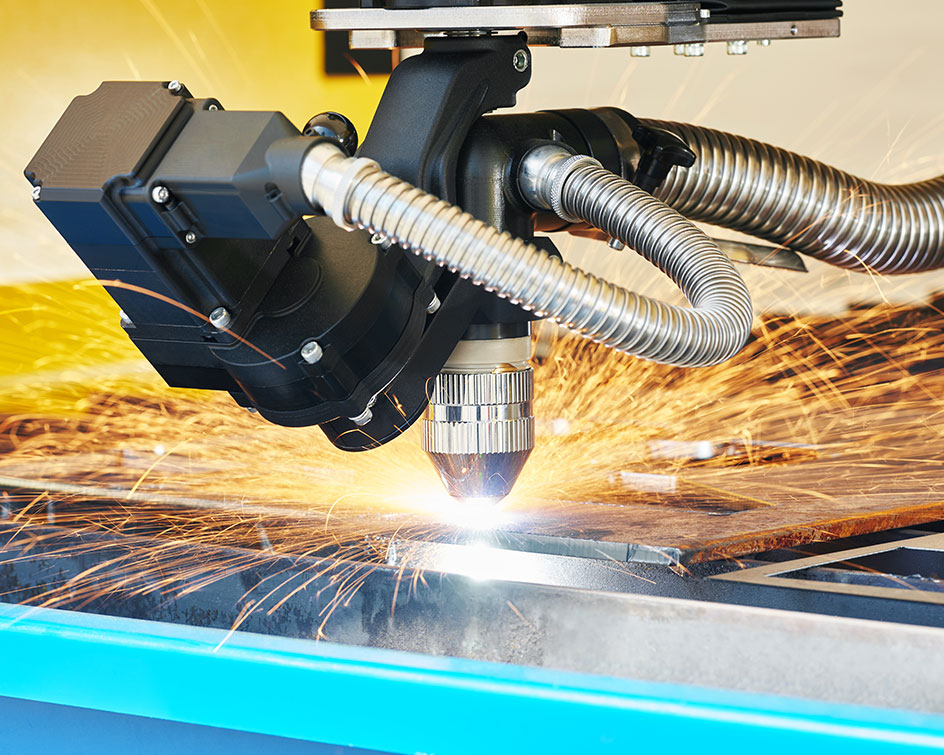 News
LDC enters agreement to exit from BOFA International to US-listed Donaldson Company Inc.
11 Sep 2018
Innovation and customer service has long been at the heart of our ethos, and with the additional capital and expertise LDC has brought on board we've been able to elevate the business on the global stage, whilst keeping a steady momentum of new products in the pipeline so we remain at the forefront of the industry."
"We look forward to a new era for BOFA, and a partnership with Donaldson Company, a global  leader in the filtration market will only help build on our success to date."
Christian Bruning, Investment Director at LDC, said: "BOFA is a stellar example of British manufacturing at its best, with its products being in demand across the world. From the outset, Tony and his team had a clear vision for the business and have executed an expansion strategy which has seen it achieve exceptional growth.
"Our journey with BOFA demonstrates the direction private equity can help take a business, unlocking the ambition of a management team and working in partnership to create a business which has scale, operational excellence and a clear route for future growth."
BOFA has been recognised for its market-leading products, being awarded 2 Queen's Award for Enterprise for outstanding achievement by a UK business in the categories of International Trade and Innovation for its Intelligent Operating (iQ) system, and earlier this year was also recognised for its fast-growing international sales in The Sunday Times HSBC International Track 200.
The transaction is subject to customary conditions including receipt of required regulatory approval.
LDC and BOFA International were advised by Lincoln International, Shoosmiths, KPMG, CIL and Quantuma.
Donaldson Company, Inc was advised by Baker McKenzie and Deloitte.