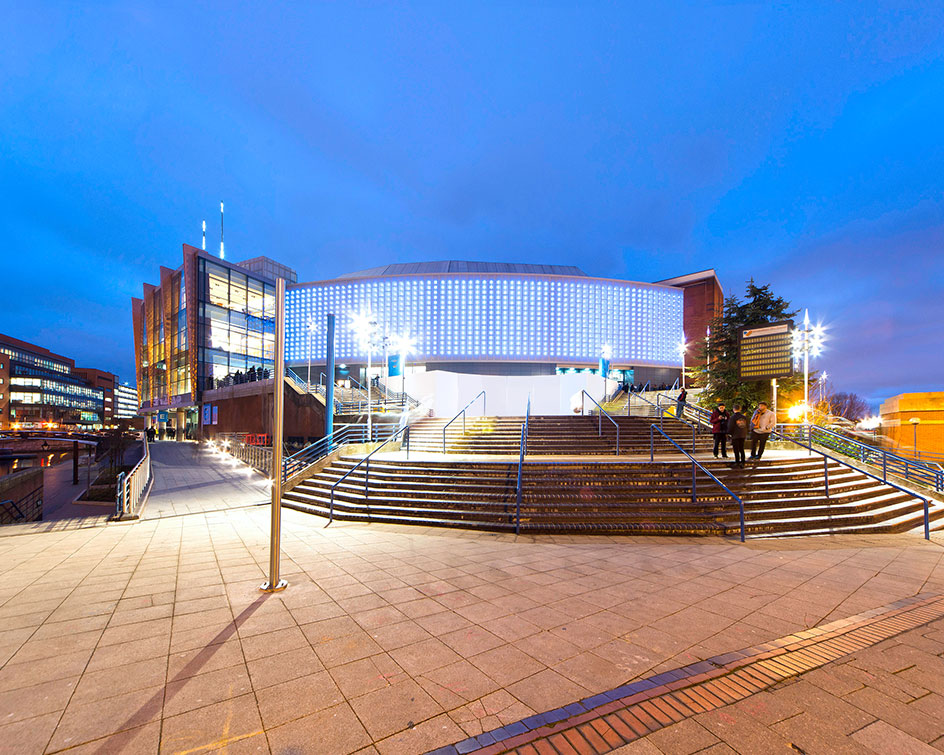 News
Blackstone acquires the NEC Group
15 Oct 2018
Blackstone's track record in scaling companies, sector knowledge and unrivalled real estate capabilities, make them the ideal new partner for NEC Group to realise the next phase of our ambitious growth strategy."
"All of our teams and partners look forward to working closely with the world class team as we embark on becoming the definitive name in events and exhibitions, while continuing to focus on innovations and new customer experience offerings for all our customer groups."
Lionel Assant, European Head of Private Equity at Blackstone, added: "Under the leadership of Paul Thandi CBE, a best in class management team and the support of LDC, the NEC has transformed its main site into a leading leisure, entertainment and business destination, which continues to benefit from a diverse customer base. We have tremendous respect for what has been achieved; NEC Group is iconic and we are excited about our new partnership as we look to leverage our firm's capabilities in support of the team."
Blackstone was advised by Moelis. LDC was advised by Bank of America Merrill Lynch.