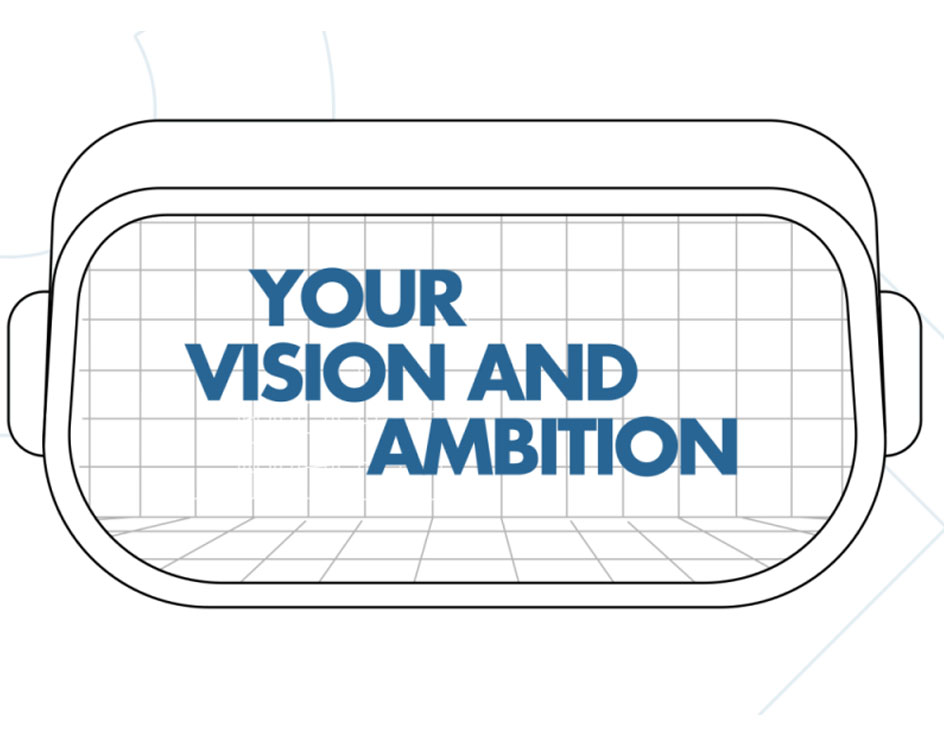 News
Backing Business Ambition
12 May 2021
This year marks 40 years of backing business ambition.
Since 1981, we've supported over 650 management teams and invested more than £5.5bn in mid-sized businesses.
Of all the management teams LDC has backed, few of them would say that growth has always come in a straight line.
Business is an unpredictable business, something the past year has made only too clear for firms operating in almost every sector of the economy.
But facing into those challenges and coming through, finding routes around a problem, getting it wrong and putting it right, doing the hard yards – this is the type of experience that builds great leaders and even greater businesses.
It's also what builds the most enduring and successful private equity partnerships. Through the good times and the bad, boom and recession, we have always been there to support, in times of challenge as well as opportunity.
In 2008-2009, we completed 32 deals, significantly more than any of our competitors.
And in 2021, we remain just as keen to support ambitious management teams across every region and sector of the UK economy.
As part of Lloyds Banking Group, we have £1.2bn of capital available to invest during the next three years.
40 years
650
management teams supported
£1.2bn
to invest in the next 3 years