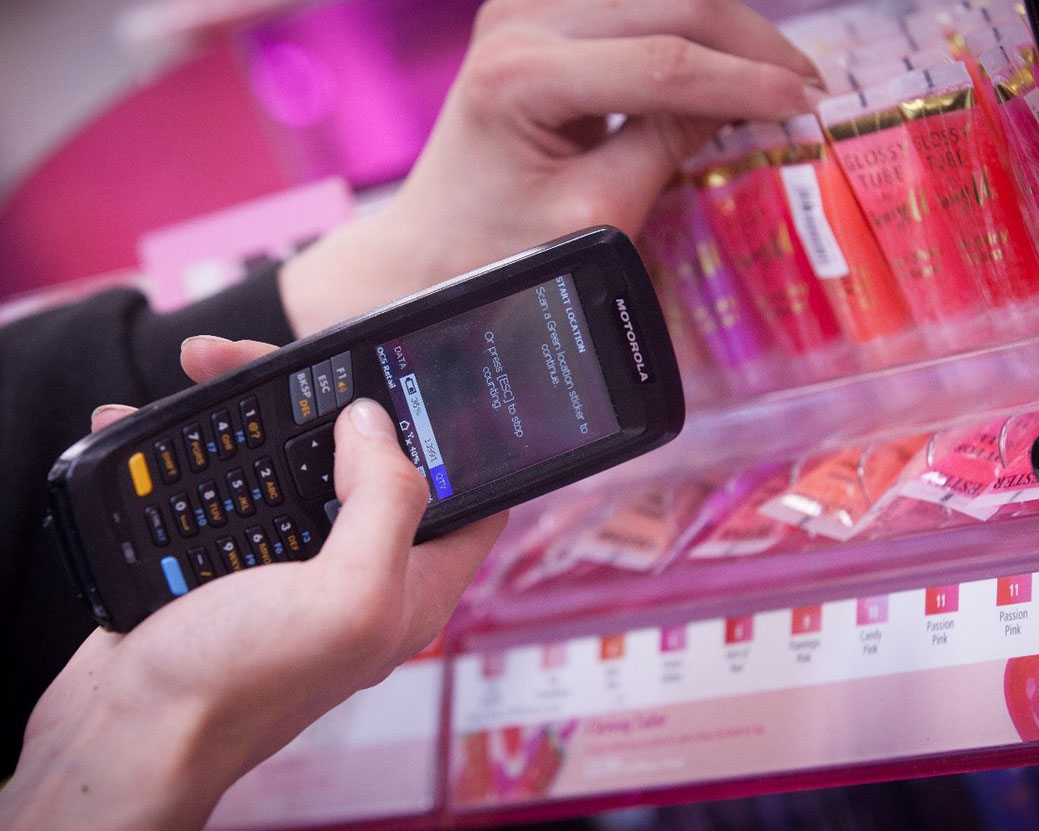 News
Asset Solutions Group invests for growth after LDC backs MBO
4 Jun 2018
This is an exciting development for the business; for our customers, our people and our partners. OCS Group has been a supportive parent company which has helped us develop a strong proposition and position in the market."
Bringing on board an experienced investor like LDC means we can now accelerate investment in our services and further unlock the potential we see across our business and the markets in which we operate, both in the UK and overseas."
She added: "With increasing demand for more sophisticated, technology-enabled assurance and audit services from the retail and financial sectors, we're now ideally placed to continue our growth and help more customers reduce operating costs."
Rob Schofield, Investment Director at LDC, said: "We've been working with Lois, OCS and the management team for a number of months to get this transaction to fruition. We've been hugely impressed by the quality and drive of the management team, and the breadth and quality of the customer offering for both the retail and finance sectors.
"We're keen to identify more firms where private equity can be the catalyst needed for management to bring the company they run into independent ownership and accelerate its growth with a fresh injection of energy, focus and incentive."
This investment follows the £22.5m MBO of Precision Micro Limited, Europe's market-leading photo-chemical etching company, from global aerospace, defence and energy group Meggitt PLC.
LDC was advised by the Birmingham offices of PwC (due diligence) and Browne Jacobson (legals).
Asset Solutions Group was advised by the Birmingham office of Shakespeare Martineau (legals).
The OCS Group was advised by the Birmingham office of BDO (corporate finance advisory).