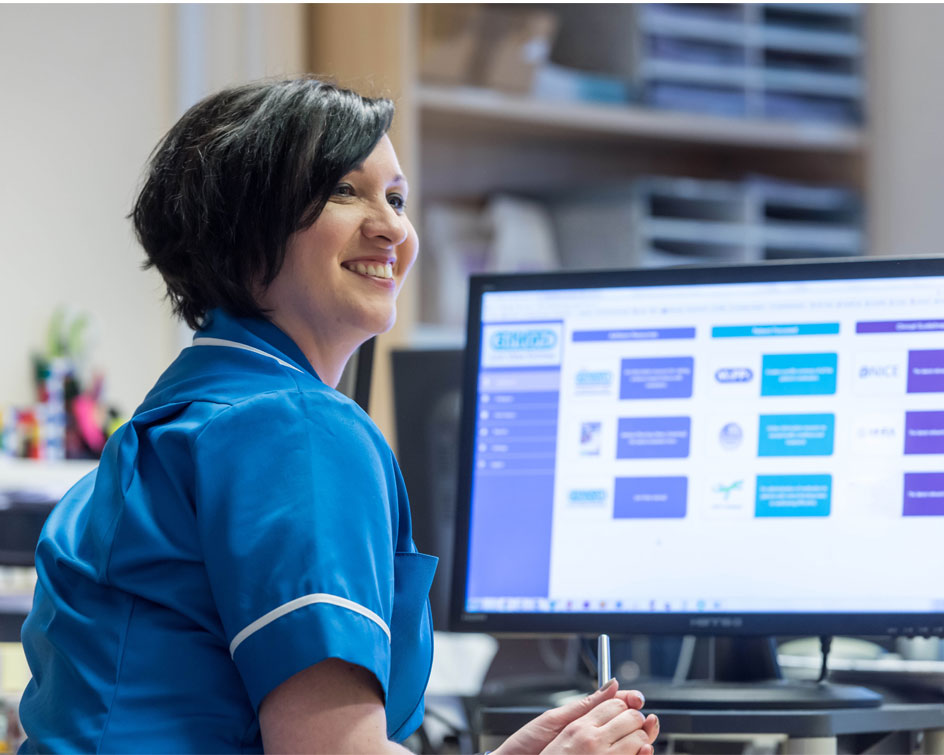 News
LDC backs pharmacy services provider Ashtons to grow its software offering
5 Mar 2020
Christian Bruning, Director at LDC, added: "Yachna and her team at Ashtons have built a thriving business model with a loyal customer base and the potential to grow into new markets. With more than 20 years' experience each, the management team know the sector inside out and clearly value the role technology and software play in improving the services they offer. We are looking forward to supporting the team on the next stage of its growth journey."
LDC's investment in Ashtons adds to its strong heritage in the healthcare sector. LDC has invested in excess of £275million to partner with more than 35 healthcare firms. Recent investments include healthcare communications specialist Lucid Group and medical communications and marketing organisation Fishawack. Other successful partnerships include Quantum Pharmaceutical which exited via IPO in 2014 as well as pharmaceutical manufacturer Penn Pharma and leading clinical trials business Synexus.
Banking facilities were provided by Silicon Valley Bank.
LDC was advised by Clearwater International, BDO (financial and tax), DLA (legal), Candesic (commercial due diligence) Intechnica (IT) and Matrix (Insurance).
Ashtons was advised by EMC, DMH Stallard and PwC.
The management team were advised by Osborne Clarke.