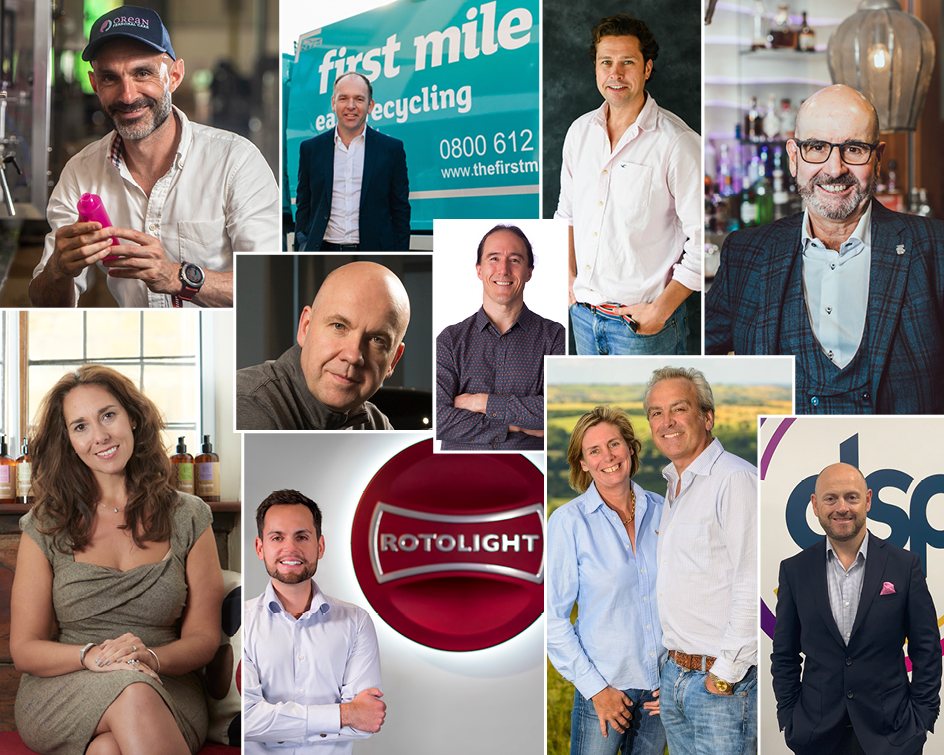 News
Ambitious Partnerships: Private equity supports growth
2 Oct 2019
LDC represented patient capital and could provide follow-on funding, which was important to us,"
"LDC has been incredible," explains Carl. "It was willing to invest in us as a management team. It also had a big portfolio of other businesses that we could lean on to help us." Carl is now one step closer to his ultimate ambition: "We want to be a billion-pound business within 10 years."
Debbie Bestwick MBE, Founder of games developer Team17, has dreamed of running a public company since she was 15 years old. She chose to secure investment, not just as a source of capital, but "to test myself in the boardroom environment and check that I had the patience and skill to cope at that level." As the developer behind the hit Worms series, Team17 received many offers of investment but, in 2016, she chose LDC.
"LDC, with its association with Lloyds, brings a global name," explains Debbie. "And LDC really helped me prepare for an IPO. They nurtured me well." She realised her ambition in 2018, when Team17 listed on AIM. "I'm more ambitious than ever now," she says.
BOFA International is a multi-award-winning world leader in fume extraction and filtration. LDC backed the business in 2015, helping drive international growth and product development. "The chairman wanted to retire and if we had chosen a trade sale, we wouldn't have realised the true value of the business," says Managing Director Tony Lockwood. "Private equity helped us to professionalise and to accelerate growth. We have gone from a small, not-very-well-known family business to a market leader."
But private equity isn't always an obvious choice for people who have built their own business from scratch or nurtured growth over a number of years. Tony had some reservations about choosing the private equity route: "I knew very little of private equity. I worried about whether I would still have autonomy and be able to make the right decisions for the business. Would I be hamstrung or helped?  The chemistry was right with LDC. They not only invested in the business but we had two LDC non-executive directors on our board, who were very useful in terms of access to their networks and as a sounding board." During the partnership, revenues at BOFA doubled. Tony says: "My ambition is to make BOFA the default name in fume extraction, in the same way as people talk about Hoover."
For many businesses, the best private equity partner is one that doesn't micromanage. Martin Audio provides the audio equipment for a wide variety of venues and major music festivals worldwide. The business secured investment from LDC in 2018 to support a management buyout by Dom Harter and his team. The company grew revenues 20pc following the deal. "Private equity can represent a distraction but LDC has trusted us to get on with it," says Dom. He plans to maintain double-digit growth and hopes that Martin Audio will win even more market share around the world. "LDC was the right partner because they have lots of experience with midmarket companies, and they see the same opportunities we do."
You can find out more information on this year's Top 50 Most Ambitious Business Leaders programme, including detail on all the leaders and awards, here.