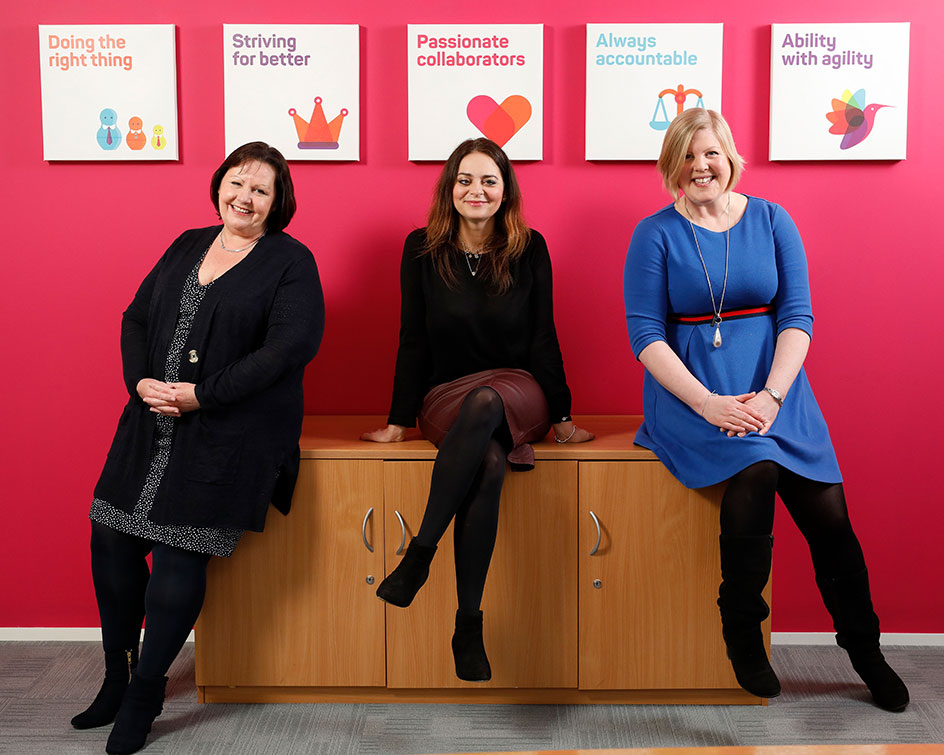 News
LDC invests £17.6m in leading early careers recruitment technology firm Amberjack
8 Apr 2019
Amberjack's growth is testament to the fantastic service our teams provide to all of our clients and the increasing sophistication required in large recruitment campaigns and specifically for junior talent."
"We've grown Amberjack to become the undisputed market leader in our sector and are looking to expand our service offering even further with LDC's investment. The support of an established private equity partner with comprehensive experience in helping firms that provide technology services will help us accelerate our ambitious growth strategy."
Chris Baker, Investment Director at LDC in the South, said: "Amberjack offers a market-leading proposition that enables companies to be more sophisticated with their Early Careers and high volume recruitment campaigns and attract, identify and hire the best talent for their business.
"With Cynthia, Sophie and Cassie at the helm, it's no surprise that the business is growing with increasing momentum and has built an enviable client list. We look forward to working with the team to continue to build on their exceptional achievements to date."