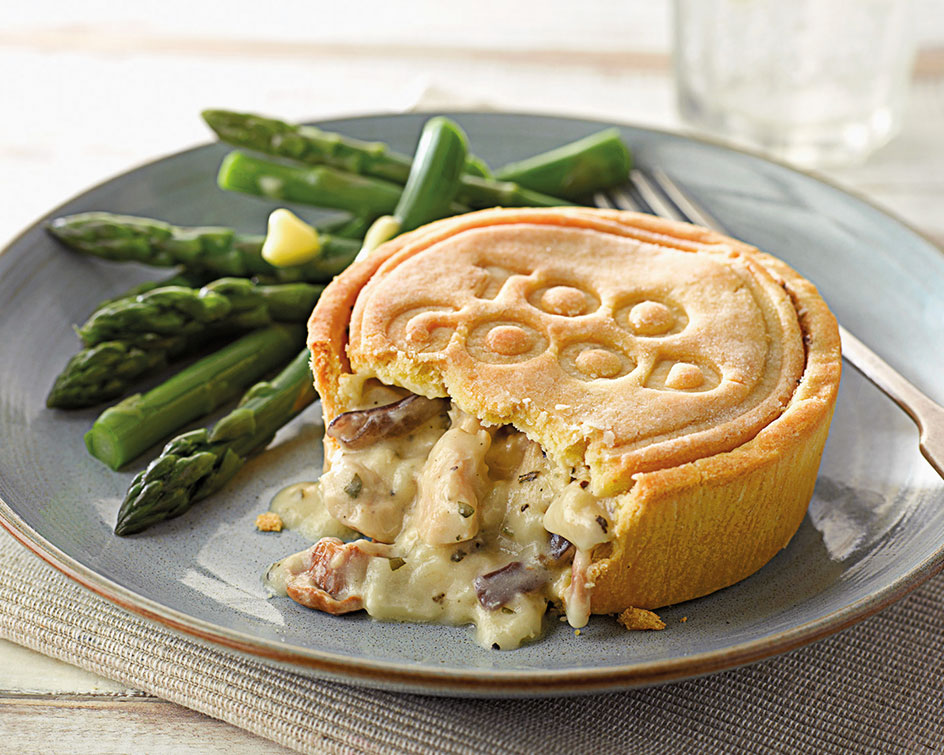 News
Addo Food Group celebrates record year
14 May 2018
This has been a fantastic year for us, with momentum set to continue as we focus on product innovation and new contract wins."
"The support of a strategic partner like LDC has been invaluable in providing the capital and guidance to help us carry out our growth ambitions and we're looking forward to implementing the next stage of our strategy."
Victoria Marcer, investment director at LDC, added: "Chris and his team have shown the ambition to boost Addo Food Group's revenue and this recent success is a real testament to their hard work and determination.
"We backed Addo Food Group as part of our strategy of recognising and investing in ambitious management teams. This is a great example of how we can work in partnership with these teams and individuals to achieve fantastic results."
LDC invested in Addo Food Group in April 2017 to accelerate its growth through product innovation, expansion into new markets and acquisitions in adjacent markets. The deal saw Paul Monk, who has experience with Seabrook Crisps, Mars and Golden Wonder, join the board as non-executive chairman.