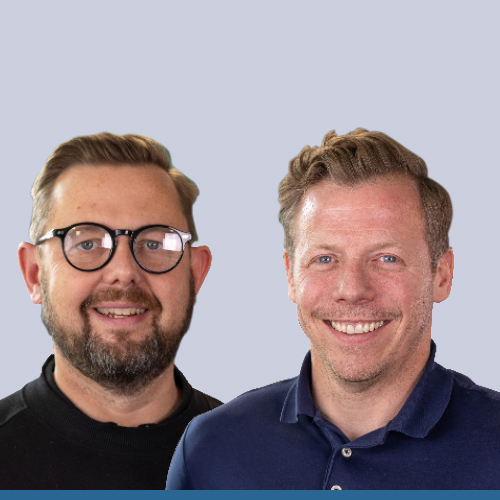 LDC Top 50 2021
Tim Smeaton and Simon Walker
Founders
Kubrick
"We respect and trust one another and that's what's made our business partnership successful," says Tim Smeaton, who co-founded Kubrick with Simon Walker five years ago. This is the pair's second business together: "We came together to address the UK's technology skills gap. Traditional education just isn't addressing the issue, so we created a solution to bridge the gap."
Kubrick trains graduates with non-technical degrees to become experts in data, cloud technologies and machine learning and then deploys them as consultants into projects. The business now has almost 800 employees, and has grown at over 100pc a year, opening up in the US next year.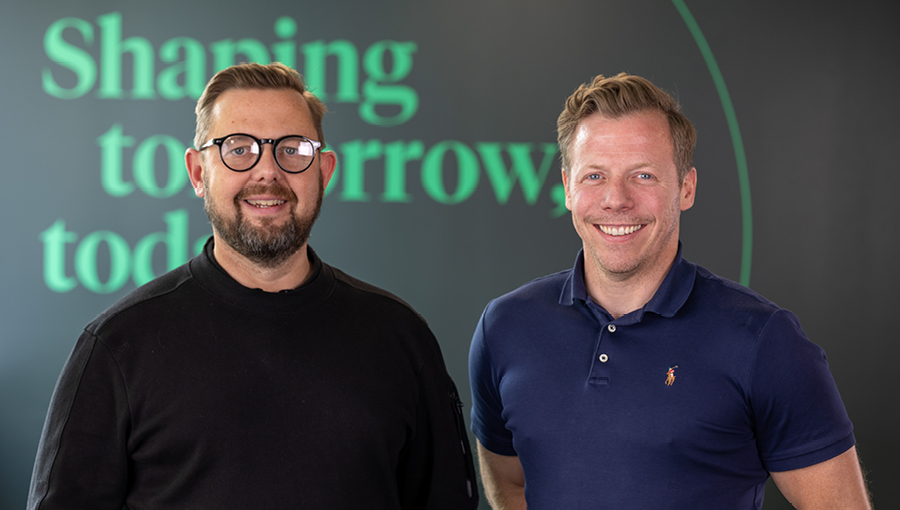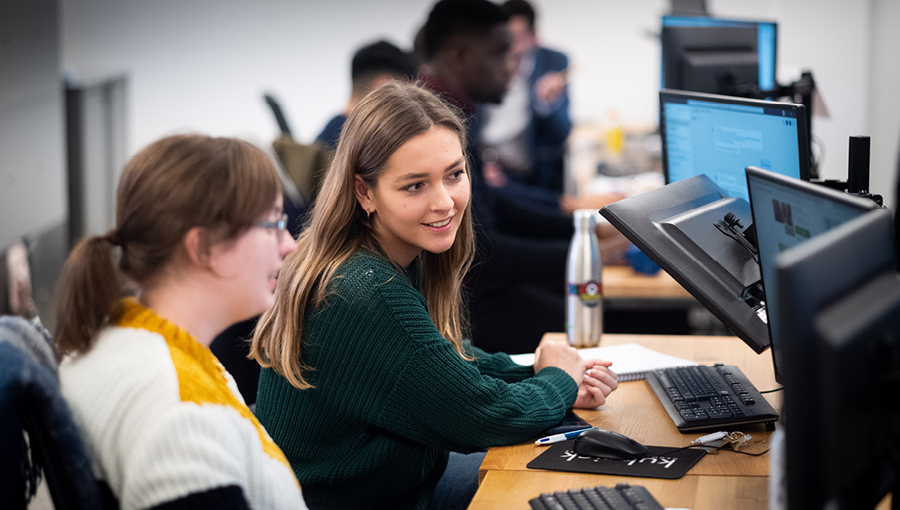 We have built a business with a strong purpose that is changing people's lives."
Q&A
What social impact do you generate? 
Tim: We came together to address the UK's digital skills emergency. Traditional education just isn't addressing this, so we are bringing more people into the industry and bridging the knowledge gap. We take graduates who don't have a computer science degree and we train them up over 15 weeks and then deploy them into our clients to help them digitise their business model.
What drives you?
Simon: It's awesome to be able to create a business that helps people and society overall. That brings me joy and satisfaction. Often, brilliant graduates are coming out of university and having a tough time. We are preparing them for the next industrial revolution, giving them the skills to have amazing careers in the latest most sought-after technology sectors, and helping our clients to succeed at the same time. We have a sub 2pc market penetration so there's a lot to go after. We're disrupting the typical consulting model and I think we have lots of opportunity to make a big difference.
What's been your proudest moment in business?
Tim: There was a moment, early on in the business, when a client said, "What an honourable business to run. It's really great you're doing this, training graduates to get the career they want. I really wish you'd been around when I was young." That compliment meant a lot. We realised then that we were building a business with a strong purpose that is changing people's lives.