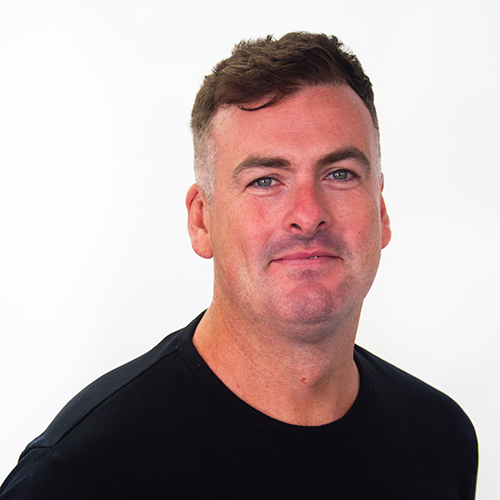 LDC Top 50 2023
Sean Reddington
CEO
Thrive
Sean Reddington loves a challenge. After selling his last training business, he founded Thrive in 2018, an all-in-one learning platform that works with household names like Volvo, Ted Baker and Sky.
"We're a small company looking to replace incumbents with multi-billion-dollar market caps." In just five years, he has taken the business into 50 countries, and his intuitive Instagram-style software is disrupting the industry: "We're the fastest growing company in our sector," he says. The secret to his success? "I've employed friends and family – exactly what people tell you not to do," he says.
We're the fastest-growing company in our sector and we're only getting started."
Q&A
How did you get started in business?
I studied business studies and law at college but it wasn't for me. I wanted to get out into the real world, so I dropped out and went into telesales. If you can succeed in a call centre environment, you can make it anywhere. I learned not to take no for an answer. After that, I ended up in IT sales, received shares to retain me, and made £150,000 when the company sold. Ignoring my mum, I decided to spend it all on an Aston Martin and trips to Vegas, which actually turned out to be the best lesson: you can have it then lose it all. That didn't demotivate me – instead, it inspired me to go again.
What are your international ambitions?
We serve three million users in 50 countries and our platform is multilingual. The big goal is to crack the US. It's taken some time, we made the mistake of hiring big hitters to sell into the US, which didn't work. But we failed fast and are now seeing success selling from the UK, while all our customer and support teams are in the US. This model is working well and we've recently welcomed US brands such as Mejuri and Chatham Financial.
What drives you?
When I sold my last company, it was the best and worst day of my life. Suddenly, I had all this financial security but the colleagues I could call friends were left saying, 'What now?' So now, I want to grow this business and, when we exit, I want to change their lives too.