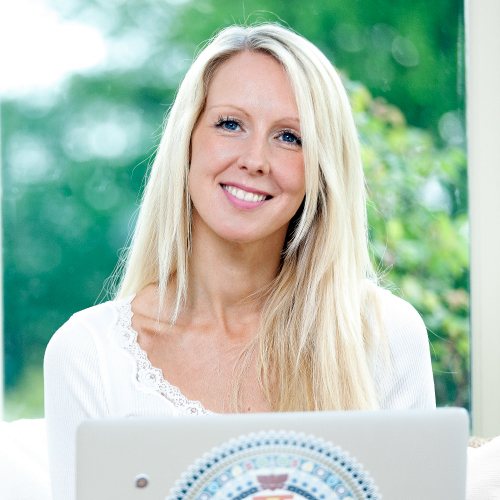 LDC Top 50 2019
Sara Lou-Ann Jones
Founder
Centre of Excellence
Mum-of-three and neurolinguistics expert Sara Lou-Ann Jones founded the Centre for Excellence in 2016 as a way to work from home and spend more time with her family. She created an online neuro-linguistic programming course, advertised it on daily deals site Groupon, and was suddenly making thousands of sales each week.
Since then, she has built her start-up into an online learning platform with 1,000 courses, ranging from aromatherapy to meditation. She says: "What excites me the most is being able to make the impossible possible. We want to see how big we can get and how many lives we can touch."
Q&A
How did you get to where you are today?
I was a neurolinguistic programming trainer when I got pregnant with my son Luca and I wanted something I could do from home. I decided to turn what I knew into an online course. I was the first to advertise an educational product on the daily deals sites and sales went crazy. Since then, I've found experts in many different subjects and added 1,000 courses to the platform. We now turn over £400,000 a month.
What's the best bit of advice you've ever received?
Someone once told me, 'If you don't look back at your first product and cringe, you didn't bring it out fast enough.' I just went for it with my first course. I didn't wait until it was perfect. No one is ever 100pc and you just have to go for it.
What problem did you want to address which helped shape your USP?
There are lots of online courses out there, but I don't know of any other company that specialises in our niche. We focus on holistic health, spirituality and wellness. The world has changed – people really want natural health and remedies now, and our courses also complement one another. That is why 30pc of our customers are repeat buyers; they are lifelong learners that come back again and again.
What excites me the most is being able to make the impossible possible. We want to see how big we can get and how many lives we can touch."