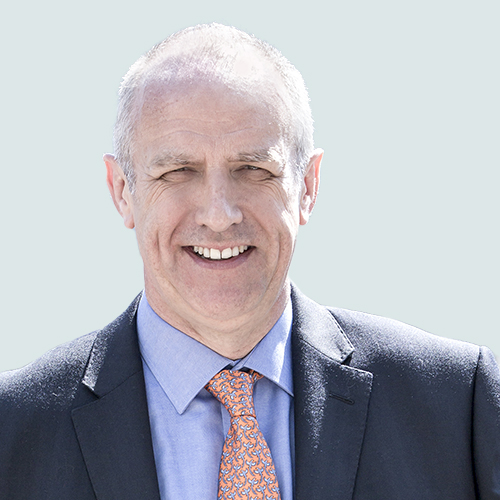 LDC Top 50 2022
Richard Allcorn
Founder
AMICULUM
Doctors Richard Allcorn and Jenny Putin started healthcare communications agency AMICULUM in 2001 with a £15,000 equity investment and £75,000 loan raised from friends and family. "We decided to bootstrap the business. We were a classic kitchen table start-up," says Allcorn.
The company, which comprises a cluster of brands specialising in areas such as oncology and rare diseases, is now one of the largest independent agencies in its sector, employing 350 people globally. "We measure success by what clients and colleagues think of us," says Allcorn. "The ambition was never to build a big agency. It was to build a good agency."
The ambition was never to build a big agency. It was to build a good agency."
Q&A
What motivates you?
I'm a scientist by background – I qualified as a hospital pharmacist and have a DPhil in neuropharmacology – but those experiences triggered an interest in management. Science is important but if management is bad, things don't work. I enjoy identifying problems and fixing them.
What's been your growth strategy?
Slow and steady. We've turned down so many opportunities that would have enabled us to grow faster but it wouldn't have been controlled. The culture of the company has always been critical to us and we've built the business as a series of brands because people tend to prefer working in smaller specialist teams. My theory has always been that if you build a good company, growth will inevitably follow.
How do you do things differently?
We don't have any job titles. I'm recognised as being the overall leader in business because I chair the directors, but I've never knowingly used the term managing director or CEO. I've always argued that people within an organisation should be recognised for what they contribute, not what it says on their business card.
At AMICULUM, we're quietly ambitious. Our ambition isn't to be the fastest growing or biggest agency, it's to be a good agency.