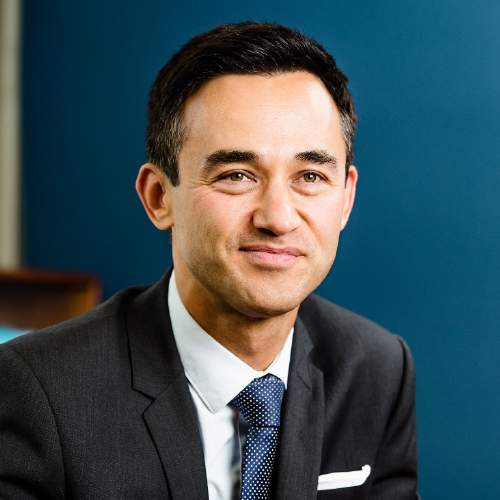 LDC Top 50 2019
Marc Chang
CEO
Block Solutions
Block Solutions is an IT company that helps customers including the NHS, Harrods, and Westfield solve complex problems and become more efficient using technology.
Co-founded in 2006, Marc Chang became CEO two years ago with a focus on rapid growth. "When I took it on, we were at £23m," Marc explains. "Now we're on course for more than £55m next year across the group. I've moved us away from doing too many things for too many clients to making fewer but more strategic deals which has driven growth along with acquisitions. "I would love to get to £100m in turnover within three years, and then look to IPO."
Q&A
How have you grown the business?
When I took over the company, I had a vision for where I wanted to go. Our growth now comes from bigger, more strategic solutions and services. We have increased the size of our usual deals from six figure to several million. We have the confidence and maturity to focus in on the right type of client for us.
We are taking on the old-school dinosaurs. They are still stuck in the last century, focusing purely on contracts and costs. Their deals never get renewed. We have a fresh approach that focuses on outcomes and delivering value – we fix a problem in its entirety rather than just providing a single technology component.
That strategy has helped us quadruple profits and grow revenues by 70pc.
What is ambition to you?
I don't want a lifestyle business. I'm into growth businesses. We are two years in to my growth plan and we're making acquisitions. My ambition is to go from 95 people to 150 in six months and we are forecast to do more than £55m next year across the group. I would love Block to be a listed company in three years' time.
What is the main challenge facing mid-market businesses?
As a mid-market business, I've struggled to get enough credit to buy what we need. Suddenly, because of the speed of growth, we're buying millions of pounds worth of stuff. I might need a £20m credit limit with suppliers and they won't increase the limit so I can't place the order. When that happens, you have to be creative and do what you can. That's been a real battle.
I don't want a lifestyle business. I'm into growth businesses. We are two years in to my growth plan and we're forecast to do more than £55m next year across the group. I want to get to £100m in turnover within three years, and then look to IPO."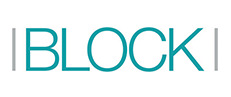 Sector
Technology, Media, Telecoms