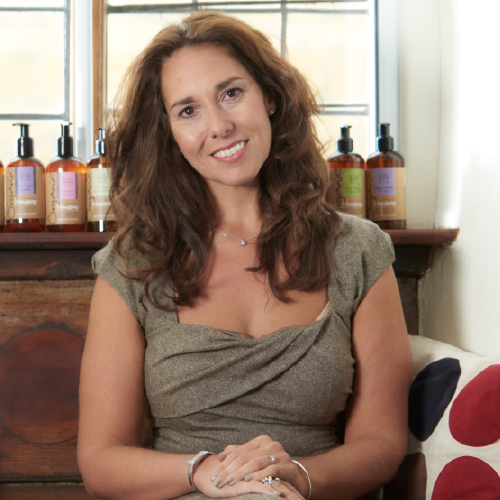 LDC Top 50 2019
Emma Heathcote-James
Founder
Little Soap Company
Emma Heathcote-James began making her own soaps in 2008 after struggling to find natural, organic bars in the supermarkets. By the end of that year, she had secured a listing in Waitrose, and now sells her products across nine major retailers and independents.
The Cotswolds-based company has survived many challenges over the years. "Our main manufacturer went into administration and I had to sell my house to afford to fulfil the outstanding orders," explains Emma. But now it is gearing up to launch a range all in plastic-free bars. The business grew 42pc last year.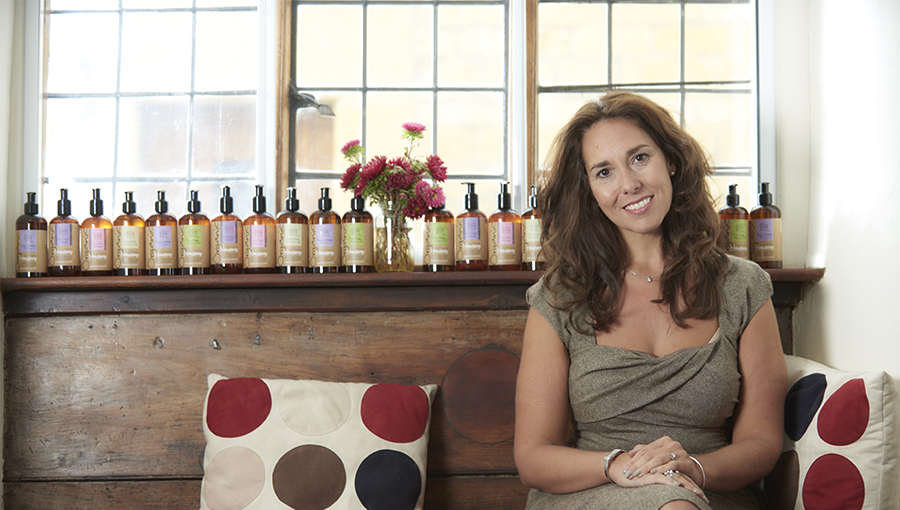 Q&A
What's your own personal ambition?
My ambition from the start has been to make pure, natural soap accessible to all. We created the first organic soap for the supermarket shelves and have remained there ever since, adding more ranges and functions as we go. We also support others through our Soap School to support themselves – marginalised communities across the world to create their own soap businesses.
What's your proudest business achievement?
I used to have this joke with the buyers that I wanted to have as many facings as Dove on the shelves. Now, we are placing more and more lines in stores – we have four in Boots, ten in Waitrose, 21 in Ocado, eight in Asda and so on. The big boys are starting to lose shelf space to our pure, natural soaps. We are elbowing our way into the aisles and that joke is becoming a reality.
What makes you different from your competitors?
We are organic, vegan, and cruelty free. We use sustainable palm oil and there are no nasty chemicals. It took me two years to get the Leaping Bunny cruelty-free accreditation. It's the hardest thing I've done with this business. We had to change the inks on our labels because they were tested on animals many years ago. You just wouldn't believe how many tiny things you need to change to remove all cruelty from your product.
It's been an amazing journey. Little Soap Company has gone from my hobby to employing eight people. We are making 170 tonnes of soap a year now."