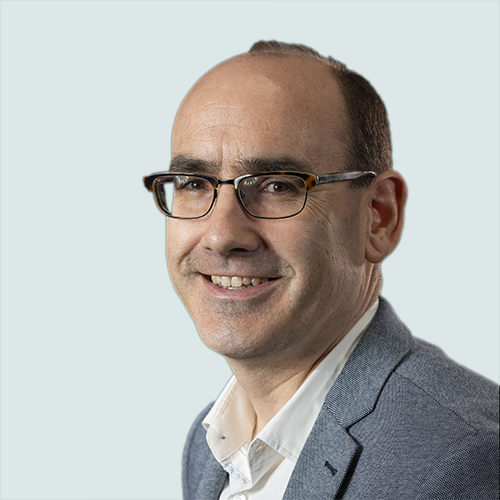 LDC Top 50 2022
Charles Hartwell
CEO
Eville & Jones
After running a national law firm, Charles Hartwell planned to start his own legal practice. Then he received a call about a "leftfield" job opportunity at Eville & Jones, Britain's biggest provider of vets to abattoirs. "I had no idea that vets even worked in slaughterhouses," he says.
He became CEO in 2020 with the aim of diversifying the business and raising its profile. With Veterinary Export Health Certificates now required for the EU, the business has seen huge growth in export customers. "I want to make a difference. We safeguard animal welfare within the food chain and make sure it's safe to consume British produce."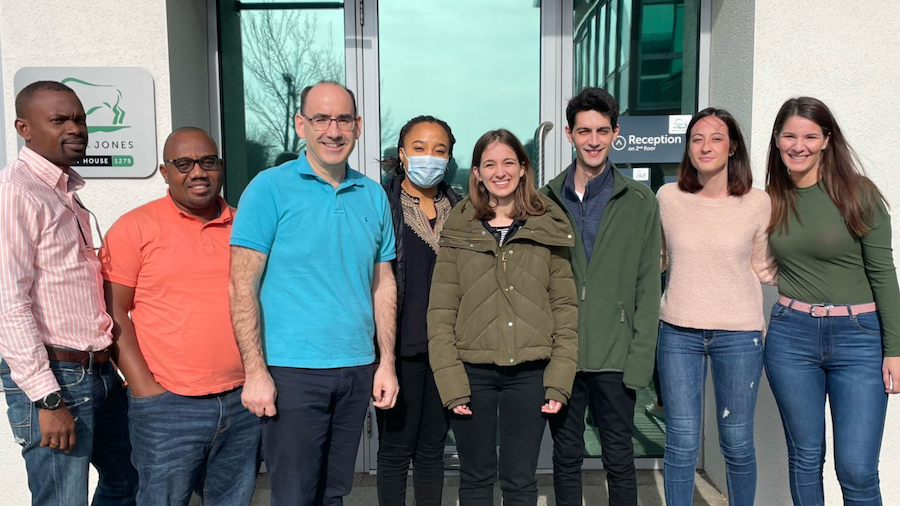 This role is about making a difference. We safeguard animal welfare and make sure it's safe to consume Great British produce."
Q&A
How have you diversified the business?
When I joined Eville & Jones, nearly all our work was through The Food Standards Agency – deploying vets to abattoirs in England and Wales. While Brexit introduced barriers to overseas recruitment, it also presented significant opportunities. If you export meat, dairy, fish or other products of animal origin to Europe, all your consignments must be checked and certified by a vet. In just two years, we've become the biggest export certifier in the UK. Now 30pc of our business comes from major supermarket chains, meat exporters and global household brands.
What motivates you?
I'm really proud of what we do. We ensure food is safe to eat and we enable international trade to continue unfettered. We want to be the leader in veterinary compliance and public health solutions to the food industry.
How do you switch off?
About four years ago, I decided, like Forrest Gump, to start running! I hate the gym but being out in the fresh air is fantastic. I don't run with headphones on; I just let my thoughts wander. I come up with my best ideas when I'm out running and scribble them down as soon as I get home.