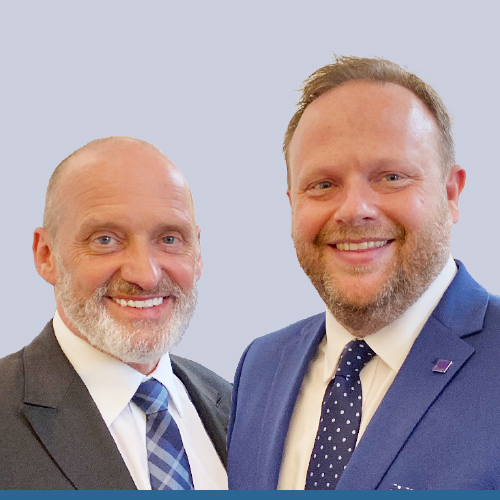 LDC Top 50 2021
Alan Bullock and Simon Arthur
CEO and Managing Director
Insafe International
Alan Bullock's career has come full circle: his first employer was Chubb & Sons, the oldest safe maker in the UK. Today, his company, Insafe International, is the sole distributor for Chubb in the UK.
He founded his venture in 1985 and today, it is the company chosen by high street brands and some of the world's wealthiest people to keep their valuables safe. Insafe now has more than 100 staff and Managing Director Simon Arthur has bold plans for growth: "We want to develop our factory here in the UK and invest in manufacturing and innovation," he says.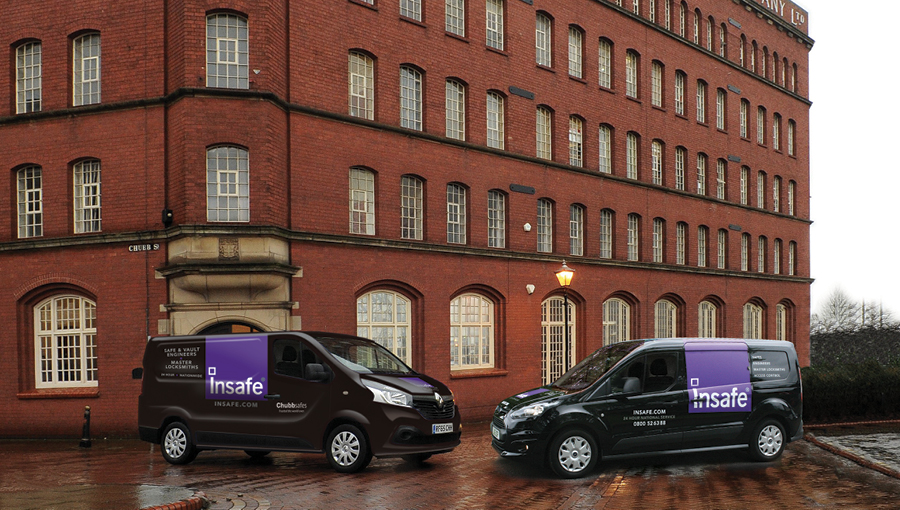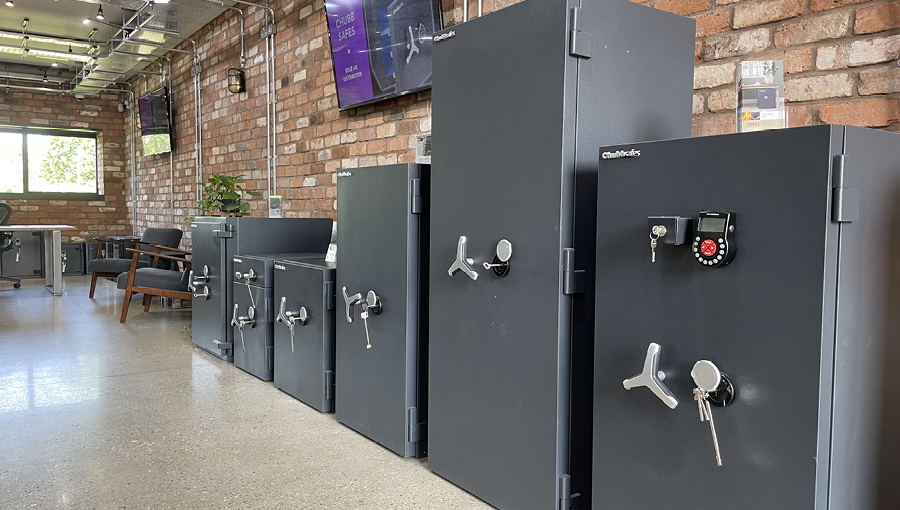 We want to develop our factory here in the UK and invest in manufacturing and innovation."
Q&A
Where does your entrepreneurial flair come from?
Alan: I ran market stalls from the age of 14, selling make-up and jewellery. Then, at college, I began running music events and started an alternative (and profit-making) student union. I have always been entrepreneurial and ambitious. I set up Insafe with three other people after seeing a crime wave moving from banks and building societies onto the high street. Back then Tie Rack and Sock Shop were opening 10 shops a week. There were no safe companies focusing on retail, so we became a disruptor.
What are your plans for the future of Insafe?
Simon: I can't see any barriers to our continuous year-on-year growth. We have been expanding for almost a decade and right now there are so many new innovations coming through, from new locking solutions to interesting work on the protection of data. We are also seeing explosive growth in the number of ultra-high-net-worths coming to us. We have installed more safes in the last four months than we have in the previous four years. 
What innovations have made you stand out in the marketplace?
Alan: Right from the beginning, we have designed safes with our customers in mind. From our anti-hold-up products, which have a built-in delay that makes the thief wait 15 minutes to get the cash. That's been a great deterrent. We have also designed a second compartment for safes, which holds just a little bit of petty cash so the thief takes that instead of accessing the other safe, which might hold £20,000. Now we are investing in more hi-tech products, like silent alarms, which alert the police – or self-aware locking systems.