LDC Top 50 2021
Meet The 2021 Judges
Meet the business experts who've been deliberating and debating The LDC Top 50 in 2021: current Dragon on Dragons' Den Sara Davies, entrepreneur Tracy Lewis, CEO Carl Castledine, resident editor Rebecca Burn-Callander and LDC's John Garner.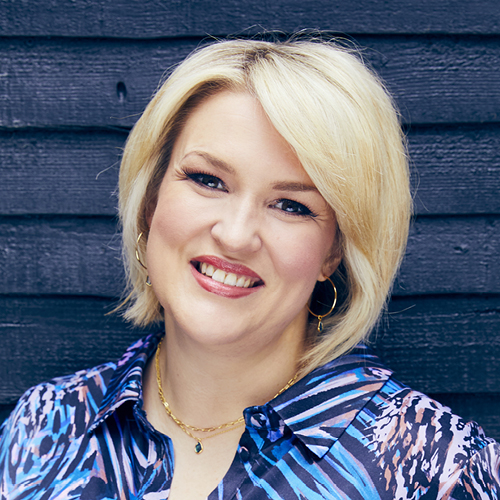 Sara Davies
Founder and Creative Director of Crafter's Companion and current Dragon on Dragons' Den
Sara founded Crafter's Companion, a global retail business specialising in crafting, 16 years ago from her bedroom at university. Spotting a gap in the market for an envelope-making tool for card makers, Sara invented one! With the help of her engineer Dad she got a local joiner to make them in MDF, and crafters bought them in their thousands, catapulting her business to success.
Today, Crafter's Companion is a global craft business selling papercraft, art, needlecraft and stationery items across 40 countries. With a head office in the UK and US, the company employs more than 220 people worldwide.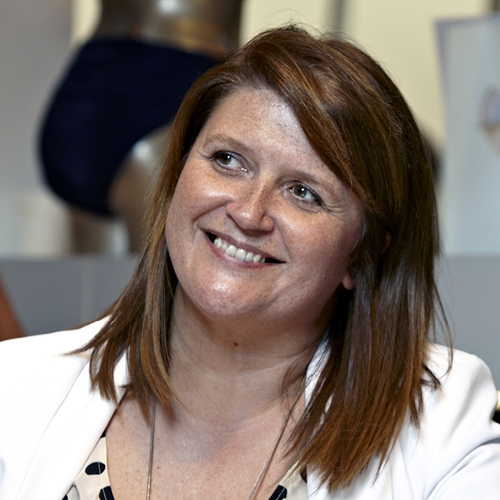 Tracy Lewis
Former international CEO of Wacoal
After a successful career in retail with Next, Mothercare and Marks & Spencer, Tracy joined lingerie business Eveden in 2003. She devised and led a highly successful brand and international expansion, culminating in a trade sale to Japanese lingerie giant Wacoal in 2012. Following this success, Tracy's achievements were acknowledged both nationally and regionally by EY as a recipient of Entrepreneur of the Year awards and by the BVCA as CEO of the year.
The following four years saw Tracy continuing to head up the autonomous Wacoal Europe division, expanding the reach of the UK designed portfolio, launching the brand design of Wacoal lingerie for the western consumer, and becoming a female spokesperson for the business across the East.
Since 2016, Tracy has focused both on developing her cross-sector NED career and investing in and mentoring female led and impact businesses she is also a Co-Founder/investor of Loop Cashmere, an online luxury cashmere brand, with sustainability at its core, which launched in 2020.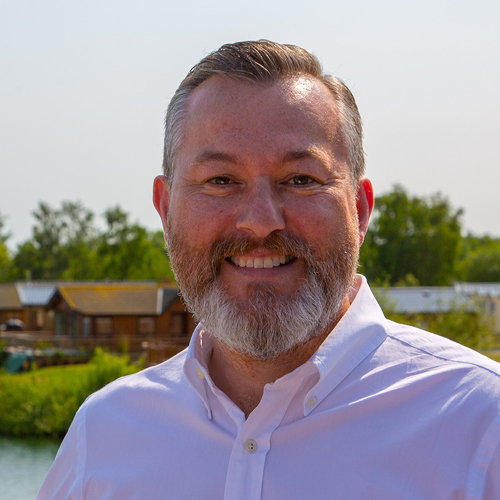 Carl is the CEO of Away Resorts – a unique operator of holiday resorts located at six locations throughout the UK. All of them provide a range of high quality accommodation choices from luxury holiday lodges and cottages with private hot tubs to camping facilities.
Carl is the third generation of his family to operate holiday resorts in the UK; and has worked for the likes of Rank Group Holidays Division, Bourne Leisure and Park Resorts the UK's largest holiday park businesses, in various management and Director roles prior to starting Away Resorts.
Innovation and development are a permanent feature in how he thinks, constantly seeking new and exciting ways to entertain their customers, enhance business practices and energise his colleagues.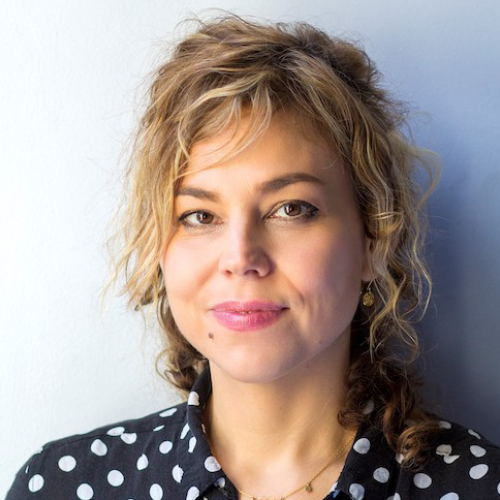 Rebecca Burn-Callander
Resident editor for The LDC Top 50 Most Ambitious Business Leader programme
Rebecca Burn-Callander is a freelance journalist and podcaster. She is the host of start-up podcast Sound Advice: Get Year One in Business Right and the former enterprise editor of The Daily Telegraph and Sunday Telegraph.
Rebecca specialises in entrepreneurship, small business and start-ups and is also the author of the Daily Telegraph Guide to Investing. Rebecca has been the resident editor for The LDC Top 50 Most Ambitious Business Leader programme since it started in 2018.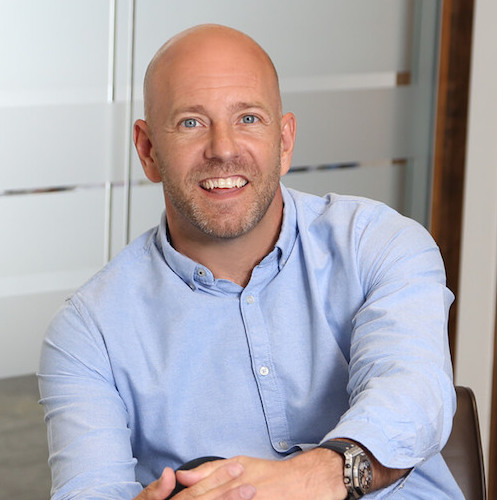 John Garner
LDC's Head of New Business
John is focused on LDC's new business efforts nationally, he plays an integral role in the delivery of LDC's pledge to invest £1.2billion over the next three years. He is also a member of LDC's Executive Committee and Investment Committee.
Since joining the firm in 2006, he has supported a broad range of fast-growing businesses across multiple regions, investing over £500million in 30 mid-market businesses.
John has been a leading figure in the private equity and M&A community for more than two decades, working across a wide variety of sectors, including technology, consumer goods, business services, healthcare and manufacturing.
He started out in an advisory role, qualifying as an accountant at KPMG in 1998 and subsequently spent nine years as a Corporate Finance Advisor.