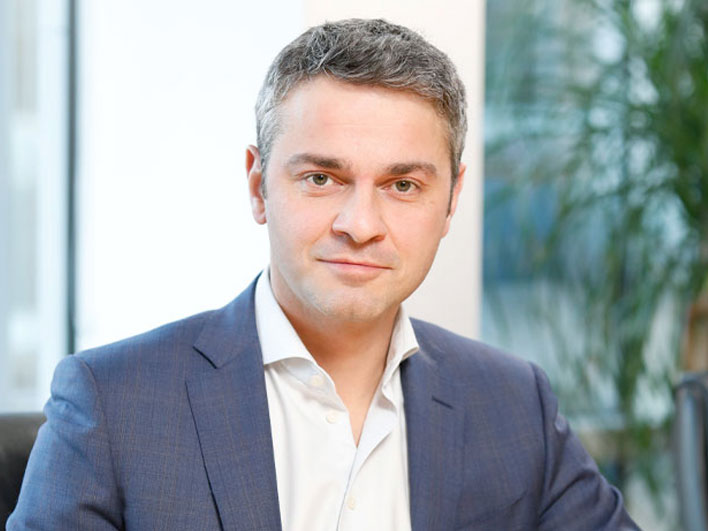 Opinion
Private equity with purpose helps the UK economy to grow
19 May 2023
Our role is to take SMEs to the next level because that growth is critical and it's important to back innovation. Our parent company, Lloyds Banking Group, sees them as a core of the UK's growth economy."
Successful partnership with LDC helps FSP double revenues and headcount while maintaining its people-centric focus.
Headquartered in Reading, FSP is an award-winning provider of digital transformation services to large enterprises and public sector organisations. Private equity partner LDC first invested in the business in December 2020 for a minority shareholding. The investment backed the existing management team, led by CEO Simon Grosse, to continue to grow the business.
During an initial two- and half-year partnership, the business more than doubled revenues and headcount whilst being recognised for its people-centric approach in a number of awards programmes, including placing first in three separate Great Place to Work UK® Best Workplaces™ league tables.
In February this year, LDC exited its investment to CBPE, whilst reinvesting for a minority stake to continue to support the growth of the business. The transaction enabled FSP's simultaneous acquisition of leading cyber security consultancy Savanti, a company identified by LDC and introduced to the FSP team.
With strengthened cyber services and an expanded investor base, FSP plans to continue investing in its suite of services as well as making further strategic acquisitions to accelerate its scale and customer base.
Lawrence Dean said: "When we met FSP the year before we invested in them, they were a small business with big ambitions. We were able to offer them the support at the time they needed it to help them grow."

This marks the start of another exciting chapter in our development. LDC has supported our journey over the past two years, helping us to successfully scale while maintaining our world class culture."