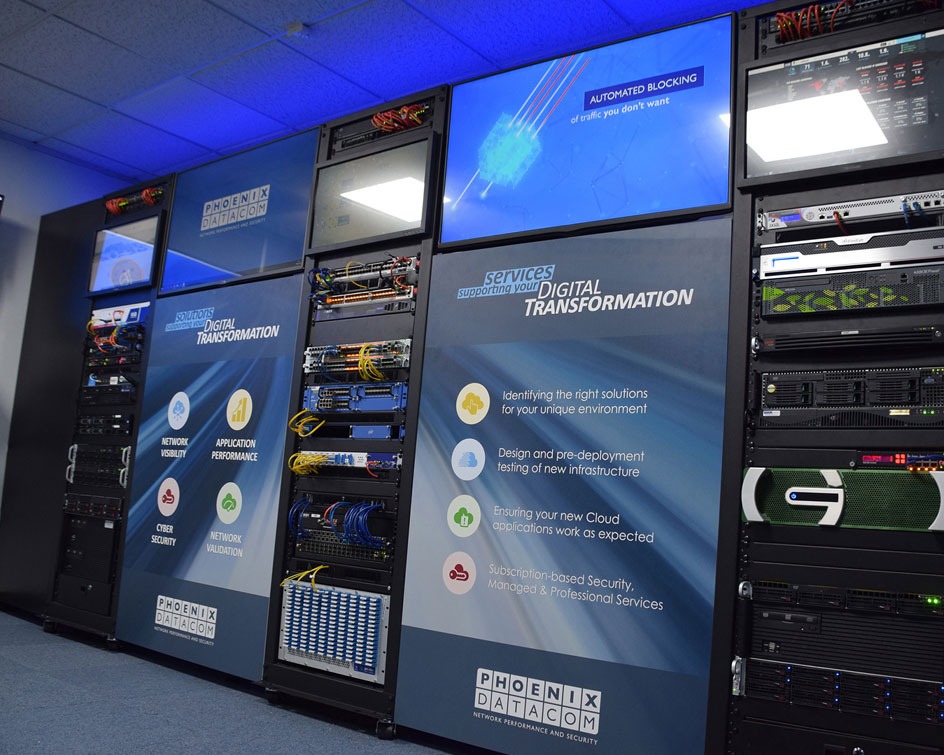 News
LDC-backed Phoenix Datacom sets sights on major growth plans with two key appointments
20 Oct 2021
Network security and performance specialist Phoenix Datacom has strengthened its senior management team to support its growth plans.
Marion Stewart joins the Phoenix Datacom management team as Chief Operations Officer to lead the development of Phoenix Security and Network Operations Services for customers. Marion will help the Phoenix Datacom team to further enhance its operations and service delivery to provide a world-class customer experience. She brings 30 years of industry experience in companies such as Pulsant, Daisy Group, Alternative Networks and Star Technology.
In addition to Marion's appointment, David Critchley joins Phoenix Datacom as Chief Commercial Officer to lead both sales and marketing at Phoenix Datacom. David has extensive industry experience having worked for Cisco, Dimension Data, Rack Space and Mobile Iron. He will help to expand Phoenix Datacom's sales operations.
Both David and Marion will join the board to provide fresh input to strategy and enhance Phoenix Datacom's overall ability to execute and deliver on its growth plans.
With this management expansion Phoenix Datacom is well placed to support major businesses with their digital transformation plans as they scale their networks and improve their defences against the increasing risk of cyber-attack.
We are excited to have both David and Marion join Phoenix Datacom to expand our capability and support our planned growth. In addition to our existing team, David and Marion bring extensive experience and capability and align to our growth ambitions for the business."
The appointments follow the firm's partnership with mid-market private equity investor LDC in February. LDC continues to support the existing management team in expanding Phoenix Datacom's suite of hardware and software products and related services to help its enterprise customers further enhance their cyber-security.