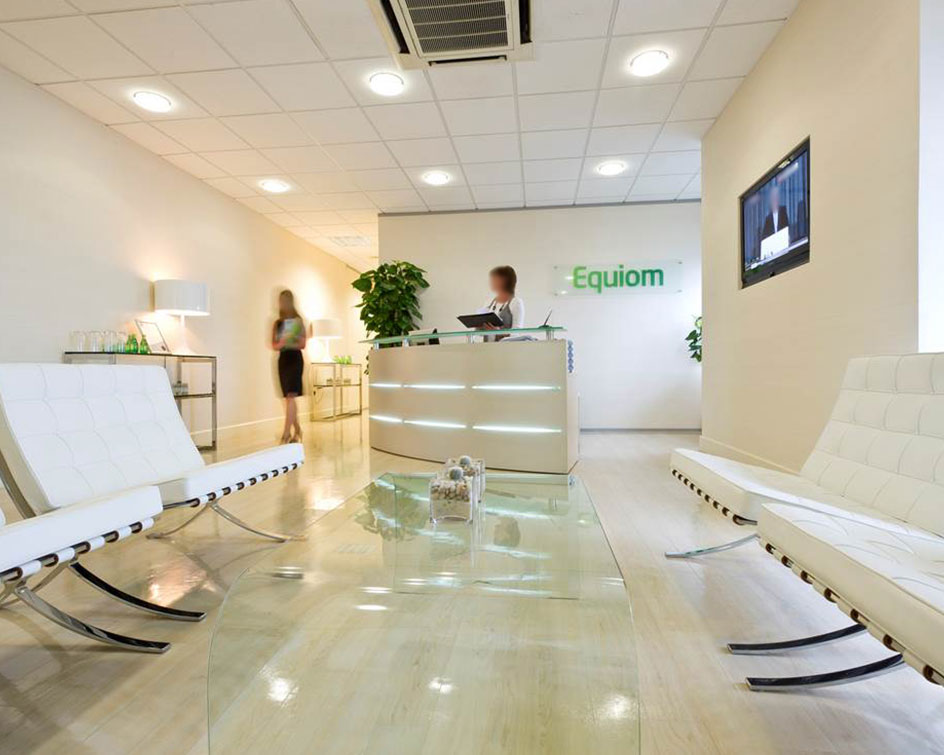 News
Equiom enters new phase of funding with Värde Partners & LDC
29 May 2019
We are excited to begin a relationship with our new equity partner, Värde. Equiom has grown considerably since securing its first equity partner in 2006, completing 24 acquisitions and now with an established presence in Europe, the Middle East, Asia and the Americas. With plans for further expansion and diversification of our service lines, we require additional backing to achieve our goals."
"I'm personally very grateful for the strategic input and support we get from our equity partners, banking partners, corporate advisors Deloitte and legal advisors Gowling WLG, as it is crucial to strengthening the business with our ultimate aim of providing the highest level of professional service to new and existing clients worldwide. I'd particularly like to thank our banking partners RBS, Santander, Lloyds, M&G, Hermes and Investec for their support to date and I'm delighted to welcome KKR and Alcentra to that group. I'm also naturally very happy that LDC is staying on as an equity partner – it's a strong endorsement of their belief in our business and confidence in Equiom's future success".
Elena Lieskovska, Partner and Head of European Financial Services at Värde, added: "We are excited to partner with Equiom and support the growth of the business. With a rich history and ambitious plans for expansion, we believe Equiom is positioned for continued success. This transaction supports our objective to create value by building long-term partnerships in the financial services industry. Värde was represented by international law firm Proskauer Rose LLP, who Värde engaged on M&A, Funding, and Structuring workstreams".
Yann Souillard, Head of London at LDC, said: "It has been very rewarding to see the success and growth of Equiom since we started our relationship with Sheila and the team in 2013, and we're very much looking forward to continuing our relationship and that success alongside our colleagues at Värde."