Ambitious partnerships
Find out what it's like to partner with us, directly from the business leaders who've used private equity to realise their growth ambitions.
We partnered with LDC at an important point on Joules' growth journey and they were a supportive partner. I'm still good friends with the LDC team today."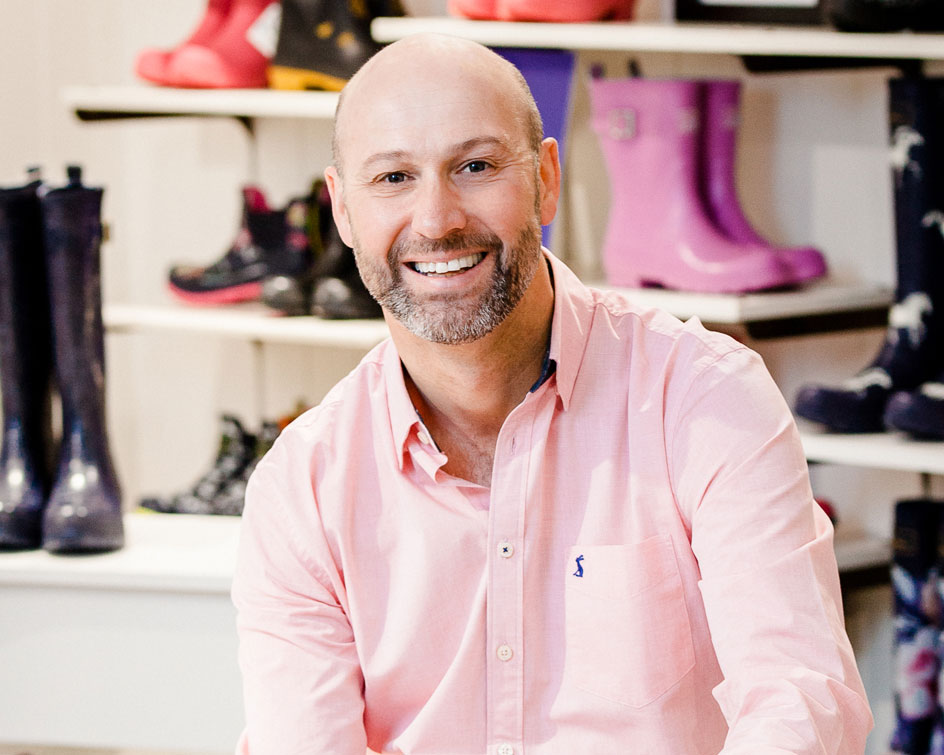 Four Decades of Ambitious Partnerships
We have backed more than 650 businesses with over £5.5bn of investment since 1981, supporting management teams across the UK to fulfil their growth ambitions and build great businesses. What better way to mark our 40th Anniversary than with the experiences of those business leaders we've backed over the decades.

This is a collection of 40 of those partnerships, from the perspective of the business leaders themselves.
Four Decades of Ambitious Partnerships : Download the brochure
Download the brochure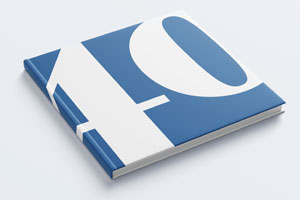 IN DEPTH
Taking a fast-growing technology offering global
As featured in Management Today and iNews, meet Martin McKay, the CEO and Founder of global education technology business Texthelp.
Read More about Taking a fast-growing technology offering global
Read More
PODCAST
CEO Richard Harden features in The Manufacturer Podcast discussing Stuart Turner's remarkable growth and offers advice to other SME manufacturers seeking investment.
Listen
Listen
In Depth
Putting data at the heart of a growth strategy
Gehan Talwatte is a serial entrepreneur whose obsession with data has helped him turn several businesses into runaway successes including aviation insurance firm Ascend.
Read More about Putting data at the heart of a growth strategy
Read More
WEBINAR
As part of our sponsorship of
The Lloyds Bank British Business Excellence Awards, LDC's Zara Lane took part in a webinar on the nature of entrepreneurship in today's climate alongside three ambitious entrepreneurs.
READ MORE
READ MORE
IN DEPTH
CEO Carl Castledine discusses the reasons he chose to partner with LDC, including our deep pockets for flexible funding and the quality of market insight we brought to our collaborative partnership.
Watch Video about
Watch Video
WEBINAR
As part our My Ambition series, in partnership with Management Today, three business leaders joined a panel discussion, chaired by Management Today's editor in chief Robert Jeffery, to discuss their experience of growing a business from a mid-sized firm to a multinational business.
Watch
Watch
Business growth partnerships
As featured in The Telegraph, Rebecca Burn-Callander speaks to business leaders about their business growth journeys.
Backing Ambition
LDC's Corporate Ambassador Mark Beaumont has become a household name through documentaries about ultra-endurance and best-selling sports books. Having smashed the circumnavigation of the world by bike World Record twice, we are proud to have supported his global ambitions for over a decade.

Mark hosts a series of events for LDC each year.
Get in touch if you'd like to join us.
Backing Ambition : Meet Mark
Meet Mark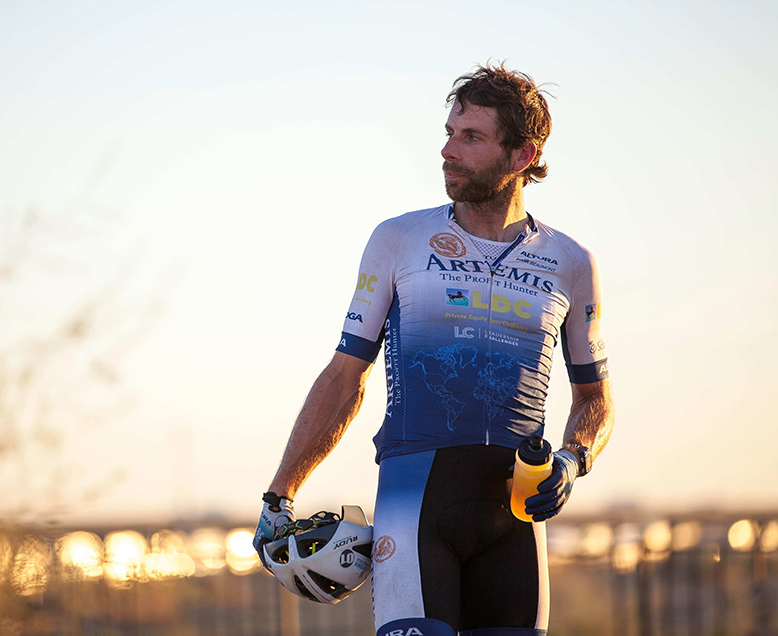 "LDC has been a great supporter of our group and their investment and backing has been shown in the growth we have seen under their tenure."
"The financial backing and strategic guidance we have received from LDC over the past three and a half years has been fundamental to our success and growth."
"LDC backed the leadership team here at Mitrefinch to deliver on our growth plans, and it's been great to have them in our corner."
Q&A with the leaders
LDC-backed business leaders share their experience of what a private equity partnership with LDC was like, how it helped them realise their ambitions and develop, both professionally and personally.