For us, it is not about the length of the partnership, but about being flexible to make sure that business leaders achieve their ambitions and help their businesses deliver on potential.
Penn Pharma: Believing in the opportunity
We invested £33m to back the secondary buyout of Welsh-based pharmaceutical manufacturer Penn Pharma (Penn) in 2007.
Like many other businesses at the time, Penn experienced a challenging trading period between 2008 and 2010. We continued our support, introducing an experienced non-executive director who helped the management team to stabilise operations and deliver a growth plan.
In 2013 we provided additional funding to help the business open a £14m world-class manufacturing facility. Penn doubled revenues during our seven-year partnership, which led to the acquisition by a US corporate in 2014 as part of a £127m deal.
We worked with our investor at the time to build a state-of-the-art site to facilitate a more niche type of production – it was an example of private equity at its best."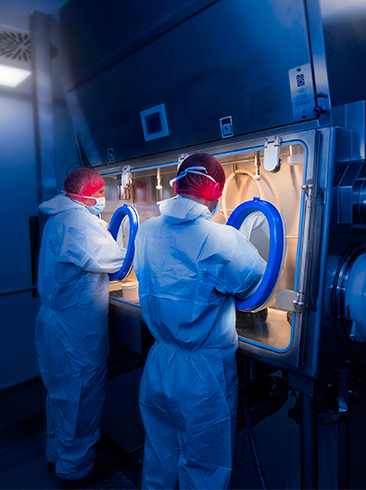 Keoghs: Investing for scale
In 2012 we invested in Keoghs, a provider of dispute resolution and risk services for the UK insurance industry.
The management team wanted to scale across the UK by investing in its people, processes and technology infrastructure as well as strategic acquisitions.
During our successful seven-year partnership, the firm made three significant acquisitions including the addition of Hill Dickinson's Insurance Business Group which saw 300 employees transfer to Keoghs. The business also opened new offices to grow to a network of ten locations. By 2019 revenues had increased by 70 per cent to reach £93m. In January we sold our minority stake in the business to professional services and technology business Davies.
LDC has been a supportive investor and our seven-year partnership helped us expand our reach through both acquisitive and organic growth."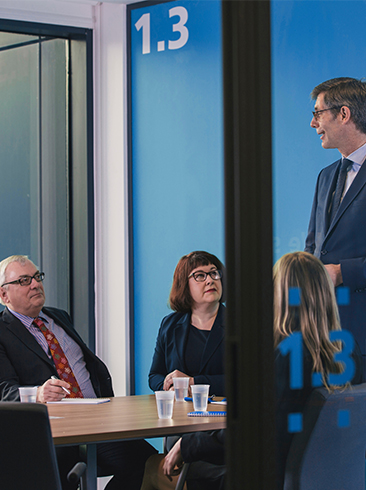 Microlease: Unlocking potential
When we invested in Microlease in 2006, the management team was only at the beginning of its growth journey.
For more than a decade we worked alongside the team to help transform the business from a small UK company into an international leader in electronic testing equipment.
After integrating six complementary businesses that took Microlease into the US and Europe, revenues had increased from £17m to more than £100m, while profits more than quadrupled to £35m.
Phenomenal growth in international markets caught the eye of Electro Rent Corporation. The US-based company acquired Microlease in 2017 to create a global leader in its field.
We used private equity to fund a management buyout and they stayed with us for 10 years. Their courage and determination through the cycle definitely helped our resilience."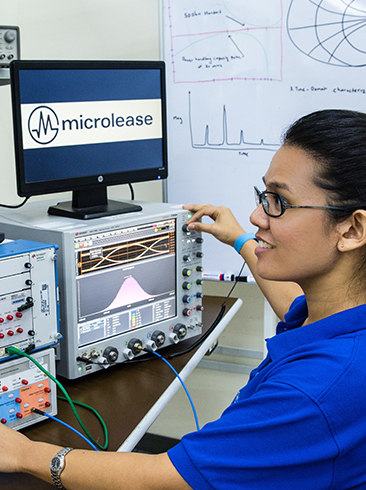 The Pallet Network: For the long haul
We first partnered with The Pallet Network (TPN) in 2007 and built a relationship with the business that lasted more than a decade.
Our partnership saw the business open a new hub, launch new regional sites and acquire Eezehaul Logistics. During our tenure, revenues more than trebled to just under £120m and TPN became the UK's leading provider of pallet distribution services.
The growth of the business attracted considerable interest and in 2018 it was acquired by AIM-listed Eddie Stobart Logistics plc, the supply chain, transport and logistics company.
We'd like to thank LDC for its support over the last 10 years on what has been an incredible growth journey that has seen our business grow from strength to strength, enabling us to develop into a leading pallet distribution business that we are today."