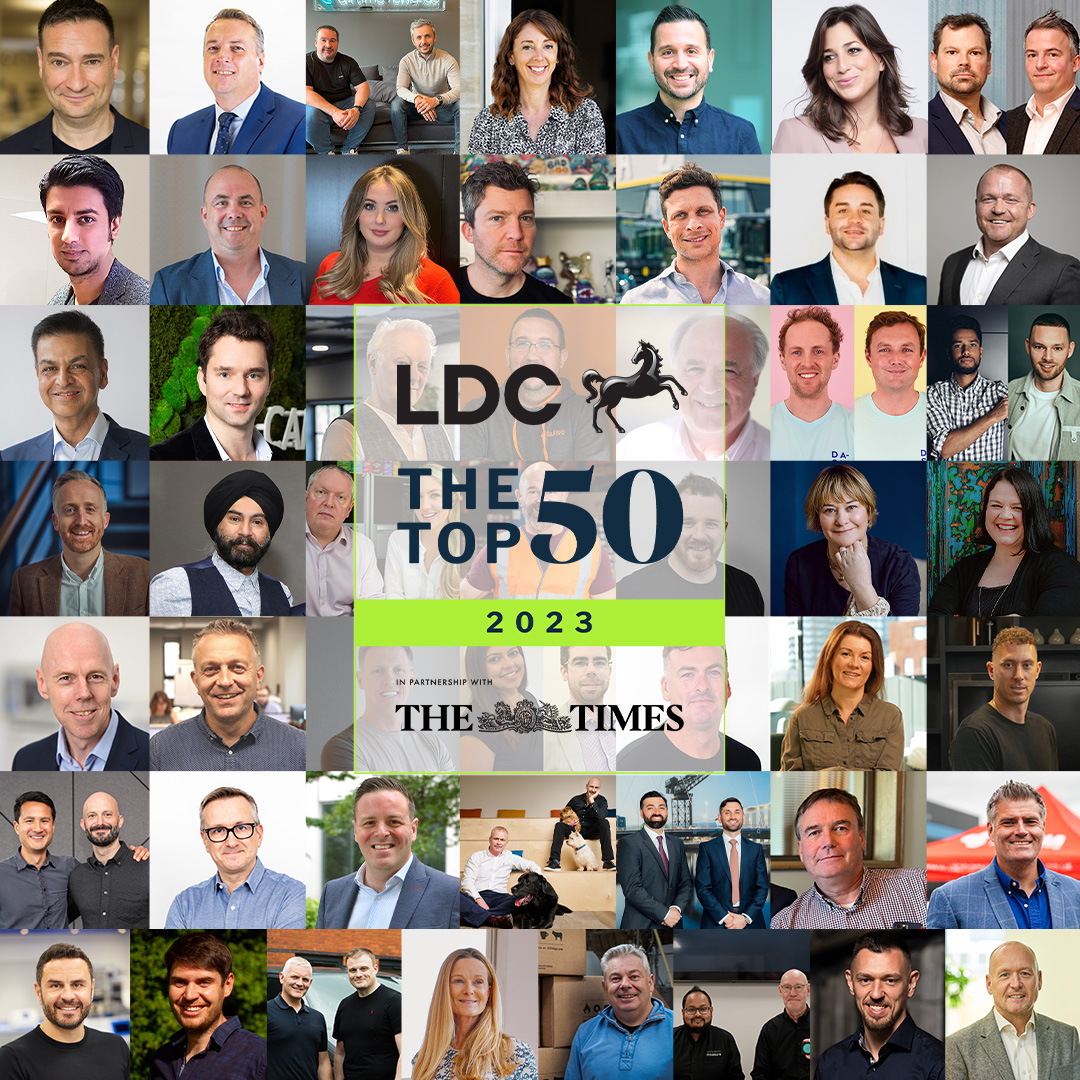 Ambitious Business Leaders
Discover The LDC Top 50 2023
This year's Top 50 shines a spotlight on the leaders making the UK a more vibrant, diverse and exciting place to do business. Those who find innovative approaches to old problems, embrace sustainability, put people first, and explore new markets.
Meet The LDC Top 50 2023
Saluting the Brave and the Bold
Despite the challenges of running a business in the current climate, The LDC Top 50 of 2023 are proof of the importance of ambition. These resilient leaders are creating sustainable businesses, generating employment and finding new markets.
This year's LDC Top 50 entries surpassed all our expectations and once again showcased the outstanding talent and ambition that exists among entrepreneurs from across Britain."
John Garner Managing Partner, LDC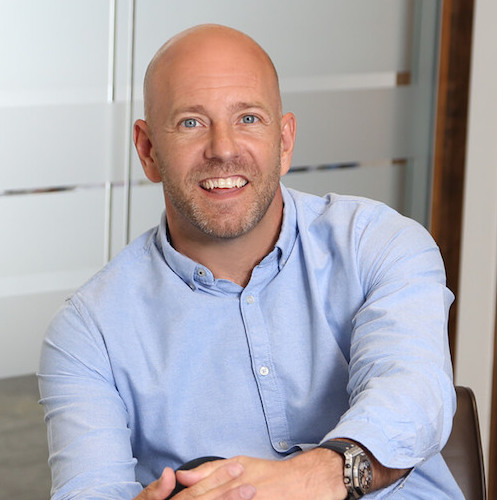 The LDC Top 50 2023
Read the success stories of The LDC Top 50 Most Ambitious Business Leaders of 2023.
Download the brochure
The 2023 individual award winners are redefining the idea of success – prioritising both people and the planet while growing their businesses and earning recognition as pioneers in their fields.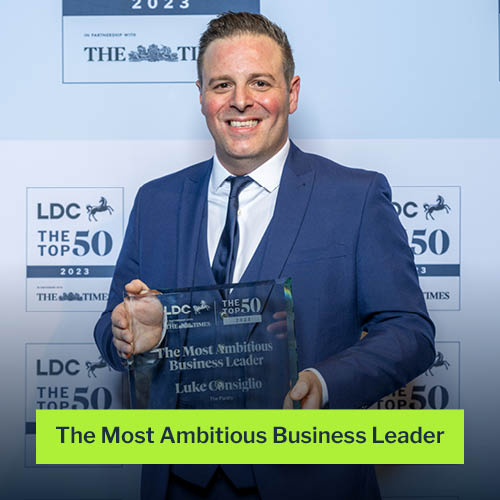 Luke Consiglio
Managing Director, The Pantry
The judges were hugely impressed by Luke's ability to build an incredible business from such a small investment, his 'give back' philosophy and mission to help kids eat healthy food.
Read more
Amid huge economic challenges, The Top 50 for 2023 have defied the odds. These resilient leaders are forging sustainable businesses, fostering innovation and driving growth.
This year's Ones to Watch are already making huge strides and driving growth. They all have so much more potential – these leaders are on course for great things.