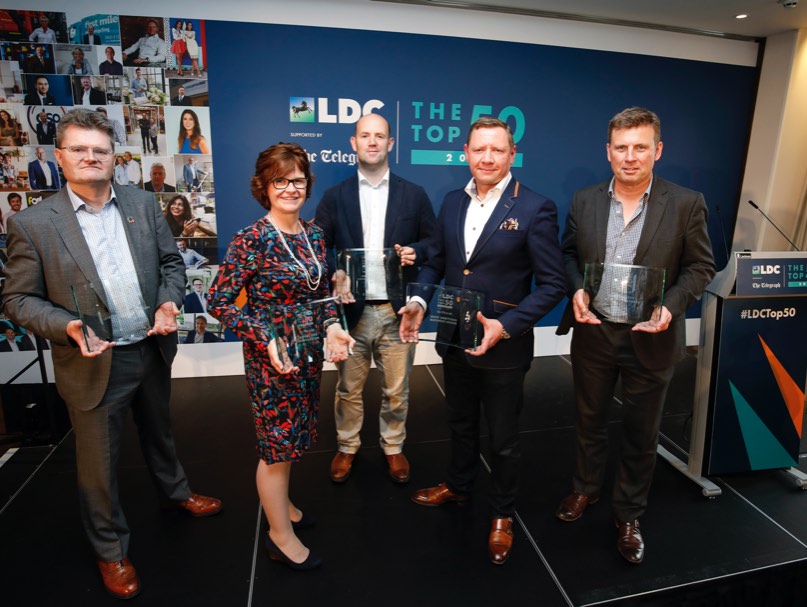 Leadership Awards
The LDC Top 50 2019
Such was the calibre of individuals involved this year, we showcased not one but six of the business leaders at our celebratory event in London on 8th October 2019.
These awards recognise the different ways in which business leaders are fulfilling their ambition and the different stages of their business journey.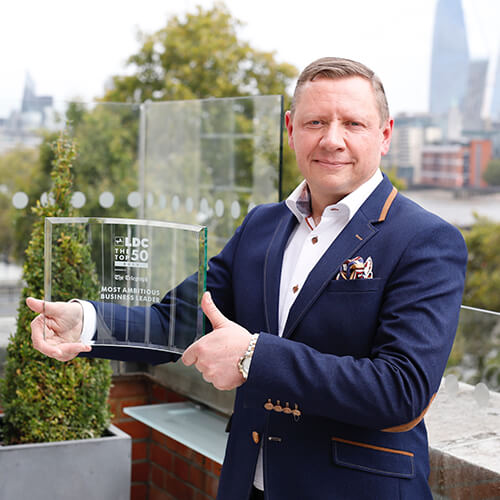 The Most Ambitious Business Leader
Clint Wilson
Group Chief Executive, ParentPay
Clint Wilson, Group CEO of leading payments platform for schools ParentPay, was named The LDC Most Ambitious Business Leader of 2019. He set up the business to use technology to solve the problems created by children taking cash into schools to pay for school trips and lunches. The business now serves 5 million parents worldwide, has expanded internationally and is making acquisitions. The judges praised the scale of his determination and belief when he first founded the business, and his continued passion and ambition.
Read more
The LDC Top 50 Most Ambitious Business Leaders are people who have demonstrated exporting prowess, introduced new ideas to shake up sectors, driven unprecedented levels of growth and shown real resilience to get to where they are today. Here are the inspiring individuals running Britain's mid-sized companies.
Our 'Ones to Watch' category showcases the dynamic and ambitious leaders behind tomorrow's mid-sized firms. These business leaders have built extraordinary brands and are punching way above their weight in the growth and export stakes.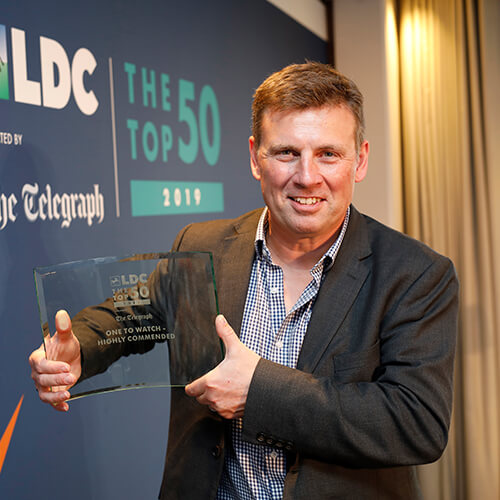 Stuart McLachlan
CEO, Anthesis Group
The Highly Commended Award for the Ones to Watch, showcases the business leader who is making their mark and is destined for great things. Stuart McLachlan founded Anthesis in 2013 on the belief that sustainability and commerciality go hand in hand. His business now supports 25% of the FTSE100 and delivers 20 - 30% year-on-year organic growth.